NÎMES The Carré d'Art Library is getting closer to its users
Located right in Ecusson, the Carré d'Art library is the central library of the Nîmes network. Nearly 400,000 people have passed through its doors in 2022, to relax, train there, recharge their batteries, take advantage of its activities, find bequest funds.
Carré d'Art users: who are you, what do you do, what do you think of the structure, and what do you want? The public composite portrait that comes is outlined after the satisfaction survey.
The average age of visitors is 49 years. High school students, college students and young professionals (15-29 years), still represent almost a quarter of library users (23.9%). The majority of women (62%) come and most often live in Nîmes (82%). Finally, he frequently visits places of other cultures.
Visitor habits have also been detailed. People generally come to the library on foot (67%) and this is routine because 59% of them come to the library at least once a week. Even if they often come alone, 78% of the people do not hesitate to go to cultural temples. Best ? That's because the community is relaxed there as 50% of visitors stay for a few hours during their visit to Carré d'Art.
Top 3 uses in the Carré d'Art library
What do you do when you go there? You load up your cards of course, but you also love spending time within these walls taking advantage of collectibles at your disposal or activities on offer.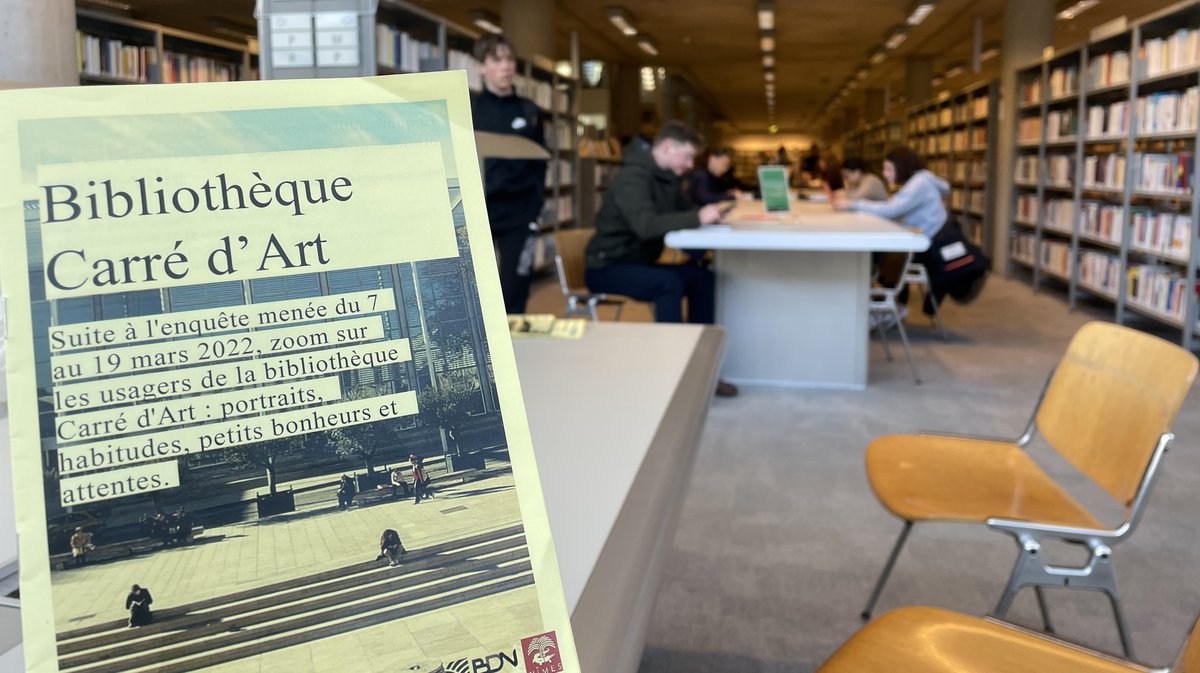 In the top 3, borrowing books, CDs, DVDs, magazines, sheet music, reading on the spot (books or press) and, third, visiting an exhibition or participating in an event.
Overall, the public seems very satisfied with the library. Without allowing to speak of any apparent dissatisfaction, he prefers to be able to use a publicly available computer in the space reserved for his longer use. Ideas for the future? "We propose, within the framework of the survey, to provide us with user preferences for the possible evolution of the opening hours of our library and services. Many interesting things emerged from it."
The public seems to want extended opening hours, and in particular the Carré d'Art library opens earlier in the morning and in the evening. He wanted the reservation service to be more efficient and make it possible to receive SMS when a reservation is available, and/or to order documents even if they are not borrowed. Finally, the public has the opportunity to express themselves freely and share their comments and suggestions. In all 359 comments. "This is first and foremost the space the public has chosen to tell us of their satisfaction, and to express their attachment to our library and to the librarians who bring it to life. We thank them, again, sincerely."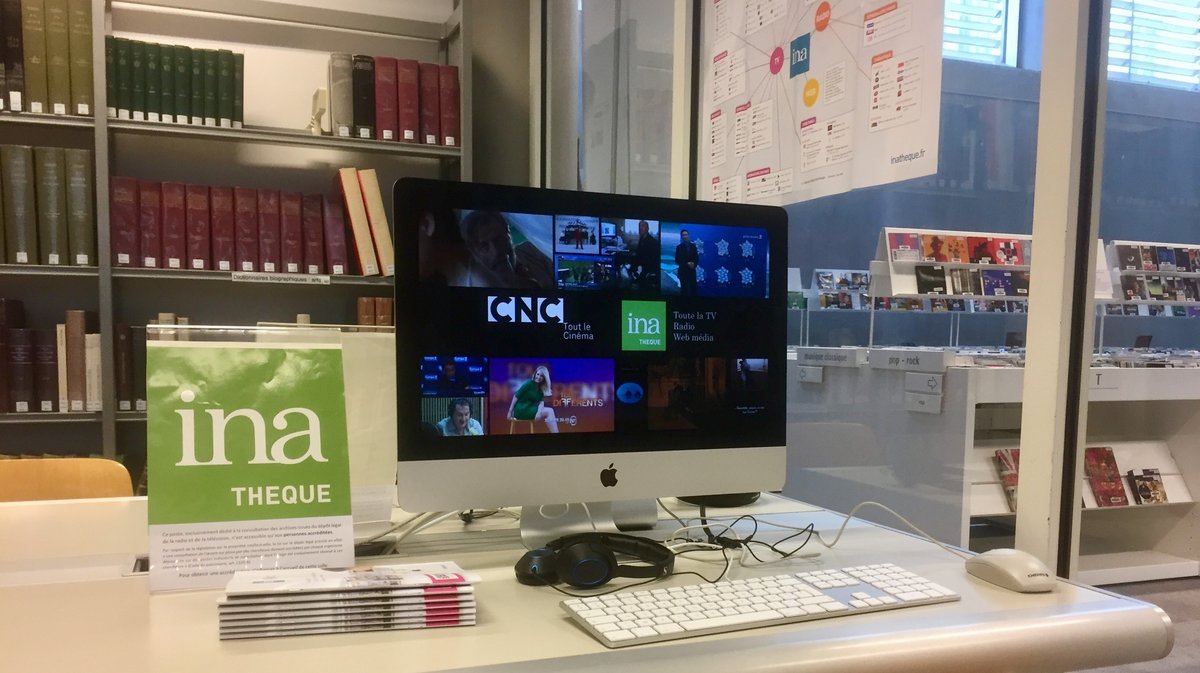 The most repeated comments relate to various matters. The hour extension, therefore. Carry on ? Library collection development. Users are very interested in the digital collection of games and books, they want to participate more in document selection.
Finally, it was on the increased comfort in the library that the public commented. "Hotter! We want hot! Even the agents froze we heard people moaning all the time and looking at me I put away my jacket and scarf to read. Maybe a cocoon but it's annoying…", regretted Marie. Users will also appreciate the quieter space, more chairs and more work desks.
For users, the restaurant area will not be too much, such as entertainment, playing time, and reading club establishment. More digital support, simplified access to library digital services (catalogs, websites, printers, reader accounts, home libraries), and more computer workstations.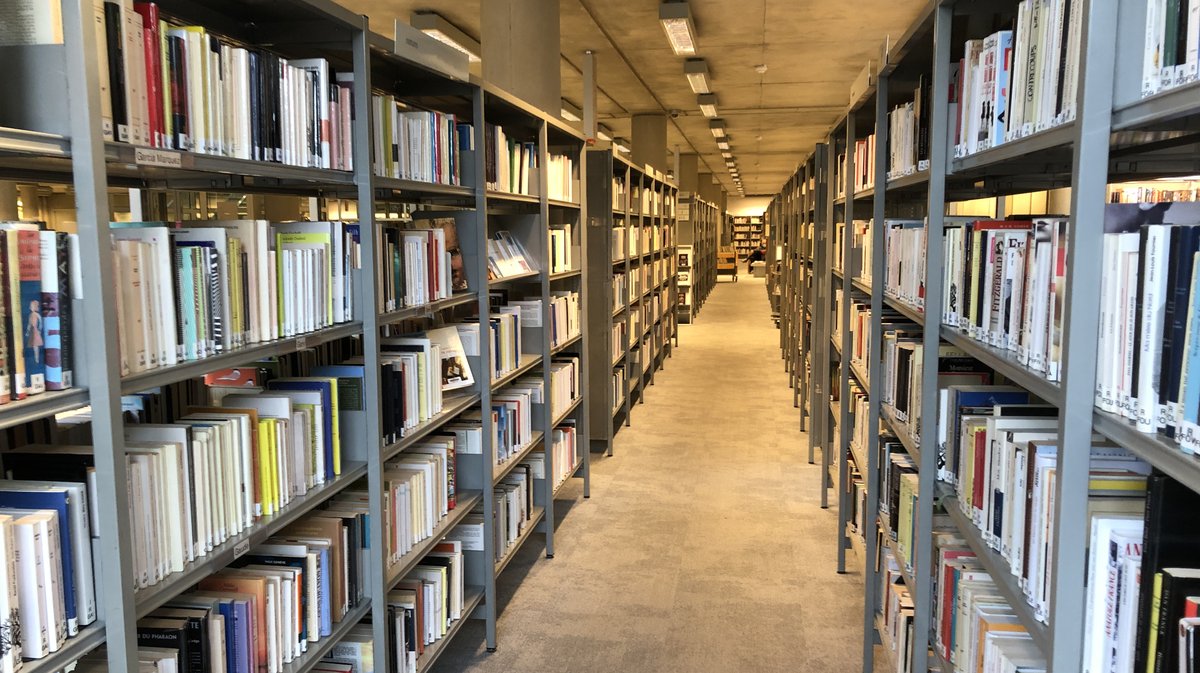 Other requests such as free access to the library or improvement of loan conditions also come out of the hat. More borrowing (and longer) documents and the possibility to find out what has been borrowed by the public. Finally, visitors want a more accessible library with lower shelves and chairs, a chair to sit at a computer that allows them to view catalogs, instructions in larger fonts, collections adapted for people with disabilities.
You will find all changes in the service implemented from this year, following your suggestions, in the brochure "Interlines for January and February 2023", available in all network libraries and on this website.
Anton Maurin