SATURDAY CONSO: my (retail but not only…) diary of the week
"SATURDAY CONSO", the week of retail (but not only) reviewed. As always in total freedom. And it's a shame when it stings!
SATURDAY
At Auchan. Like everywhere, inflation was fast. Very fast. Even too fast.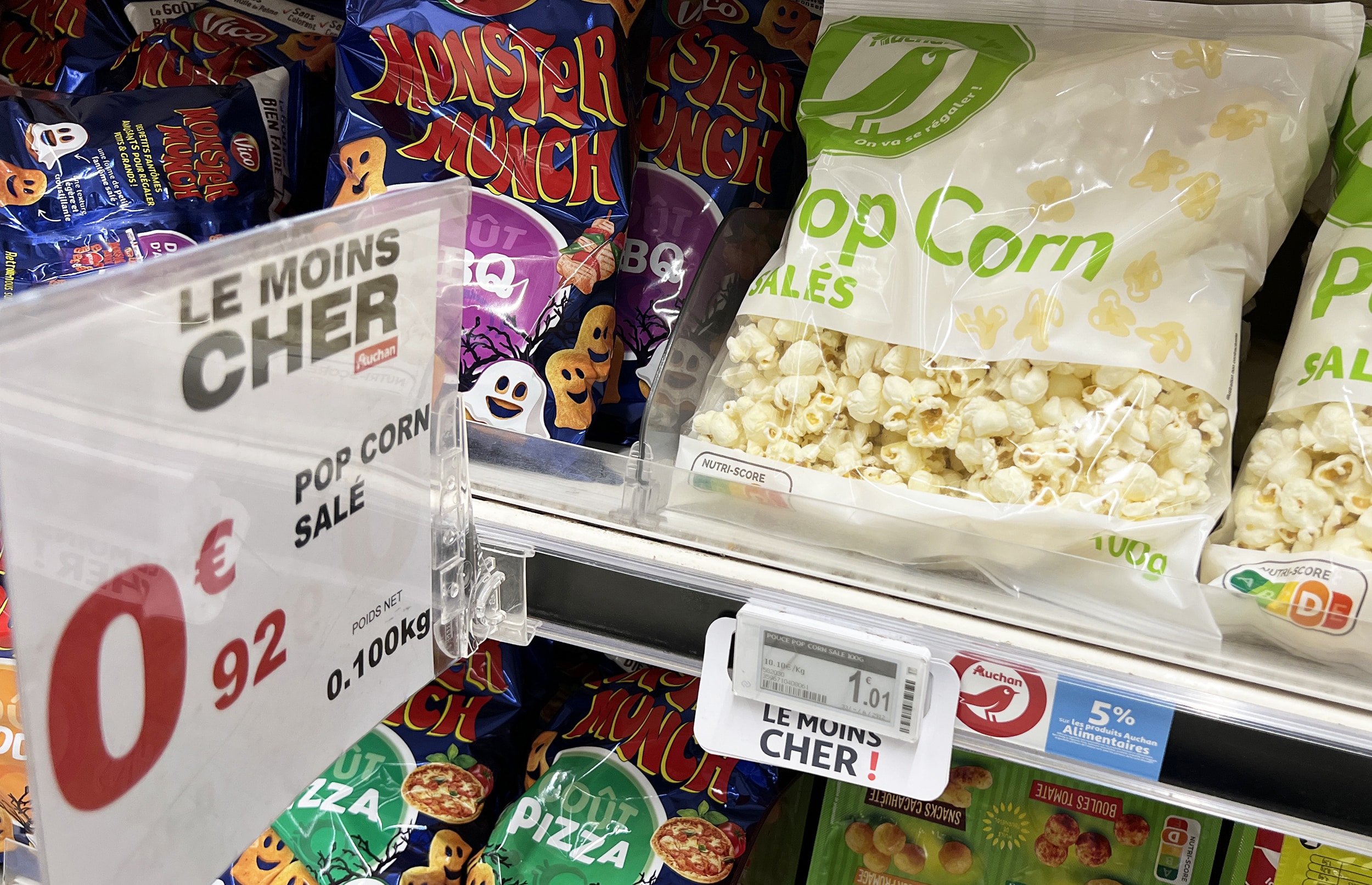 Bad luck is good for everything, they say. Auchan, like the others, had to live without Pims or Granola for several months. But the advertising department has caught up. It remains to be seen which is more profitable: retail or media retail? ?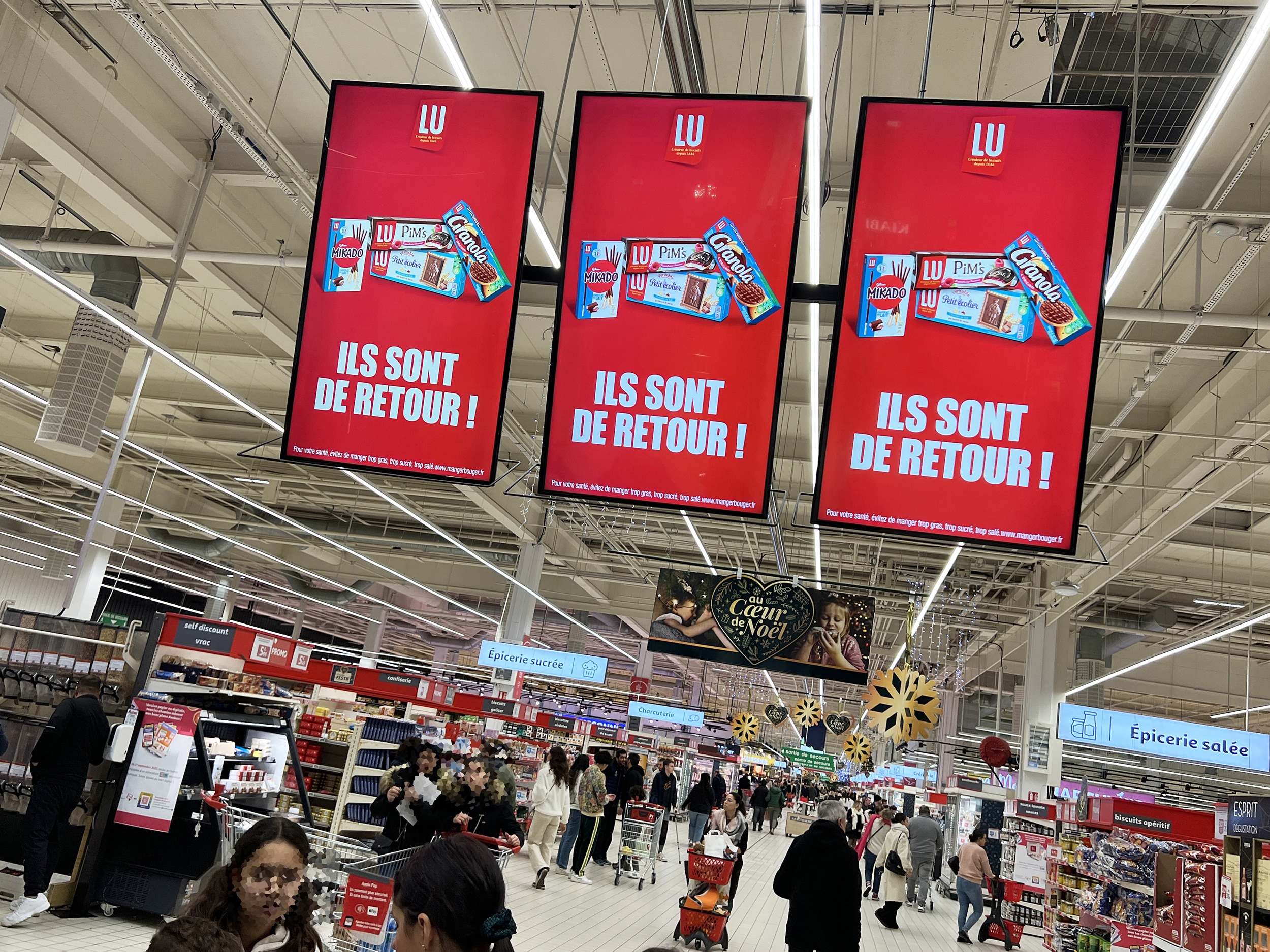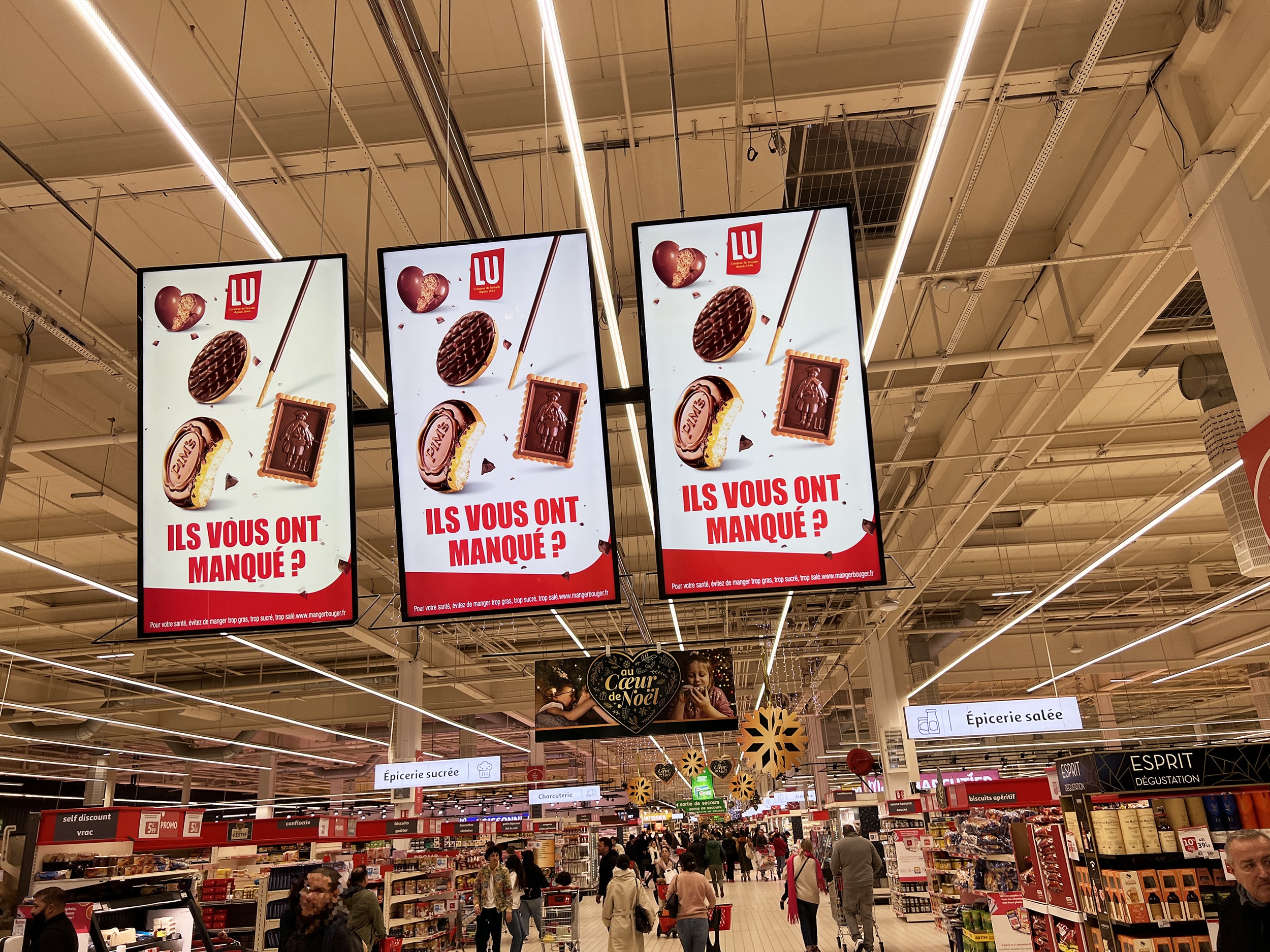 In the pizza section. "The taste of wood fired pizza". Kesako "wood-fired pizza flavor"? Smell I see, but taste ya…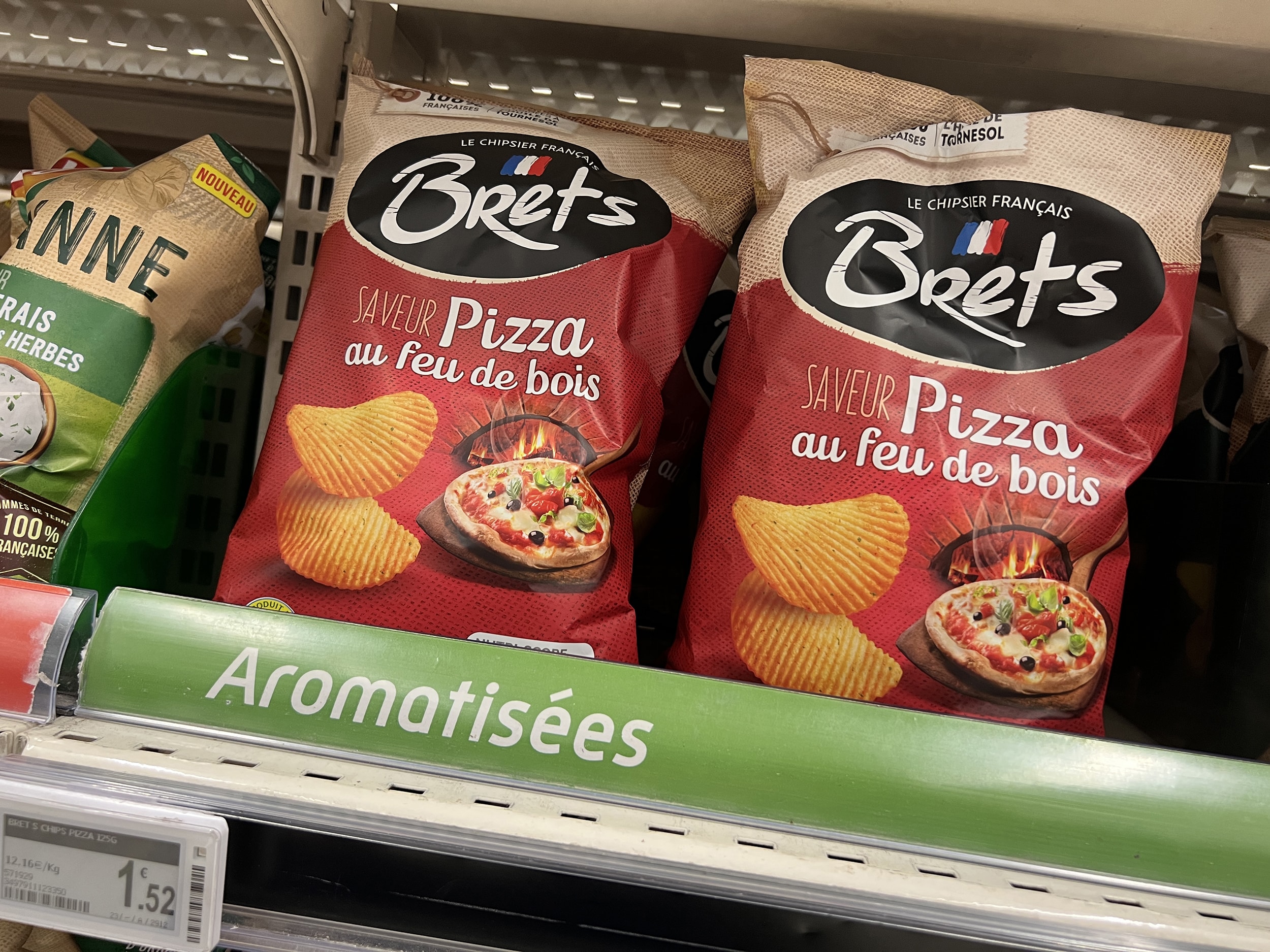 Since you must be curious… Outcome: other than remembering oregano would remind pizza, I wasn't far ahead. Oh, an idea! Isn't that what we call… marketing?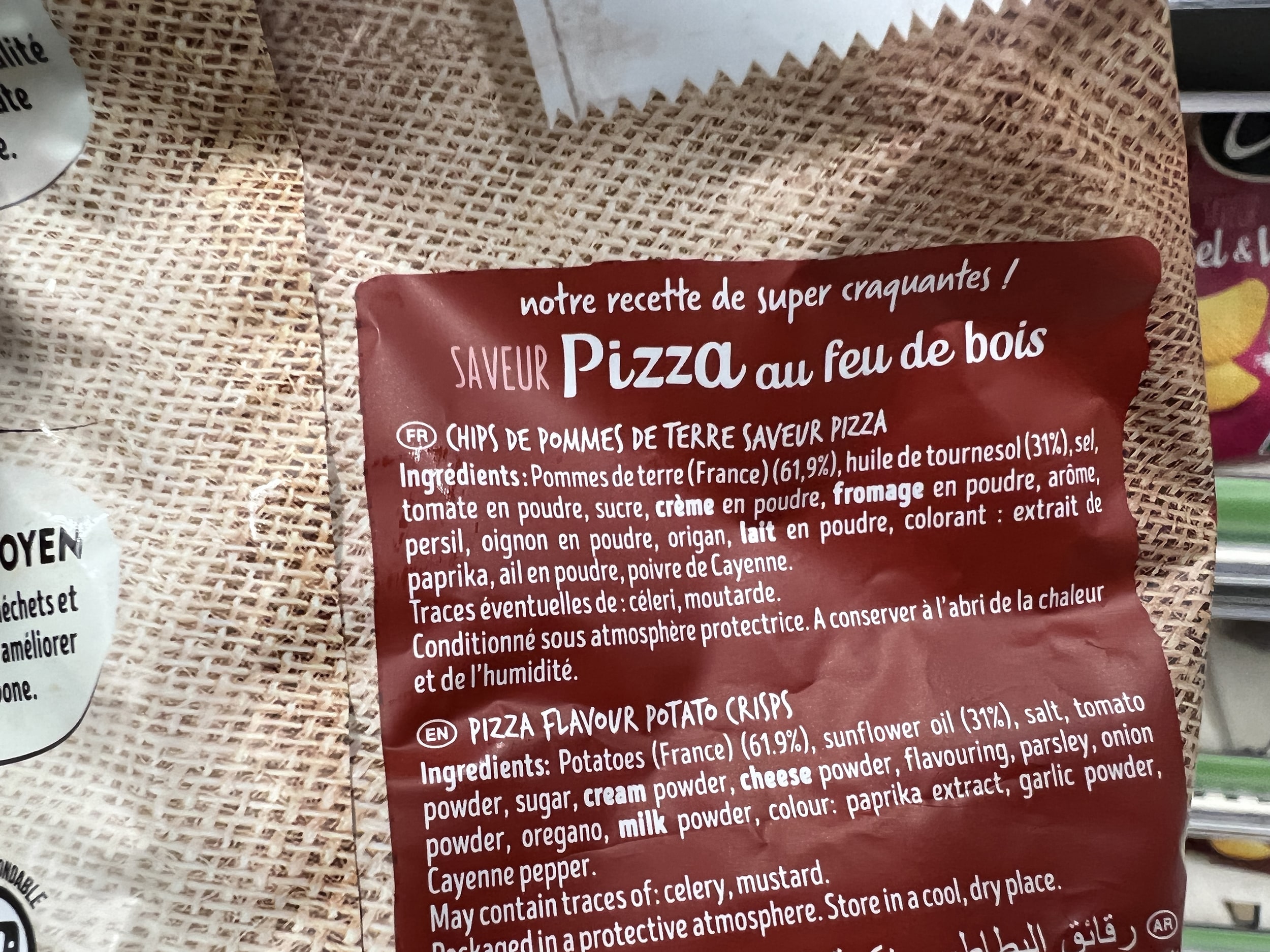 In one picture, today's organic destiny. "At the bottom of the fruits and vegetables section". Like the toilet, still at the end of the hall.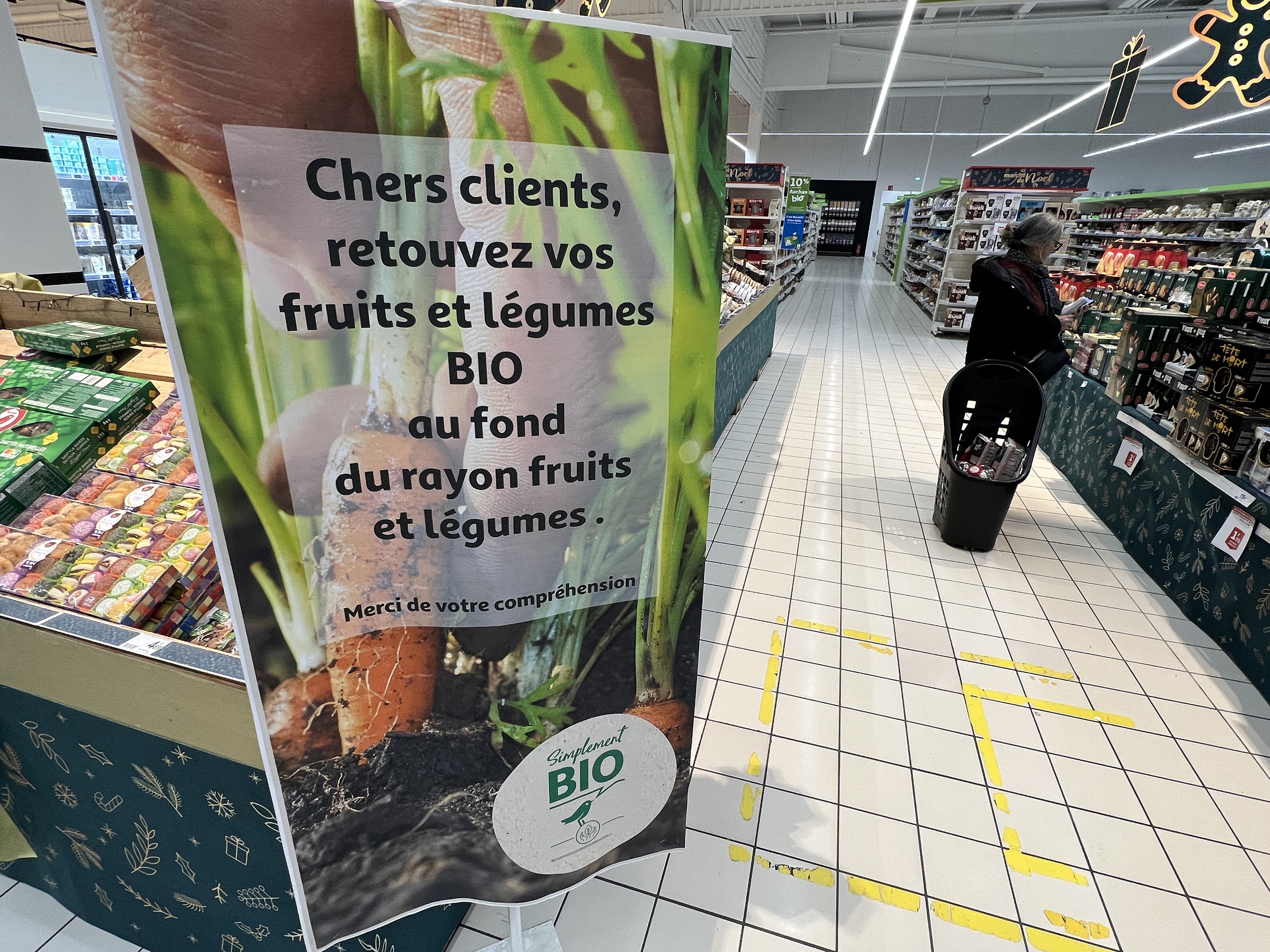 Casino, suburb of Bordeaux. Inflation, next. So fast that even label printing didn't keep up.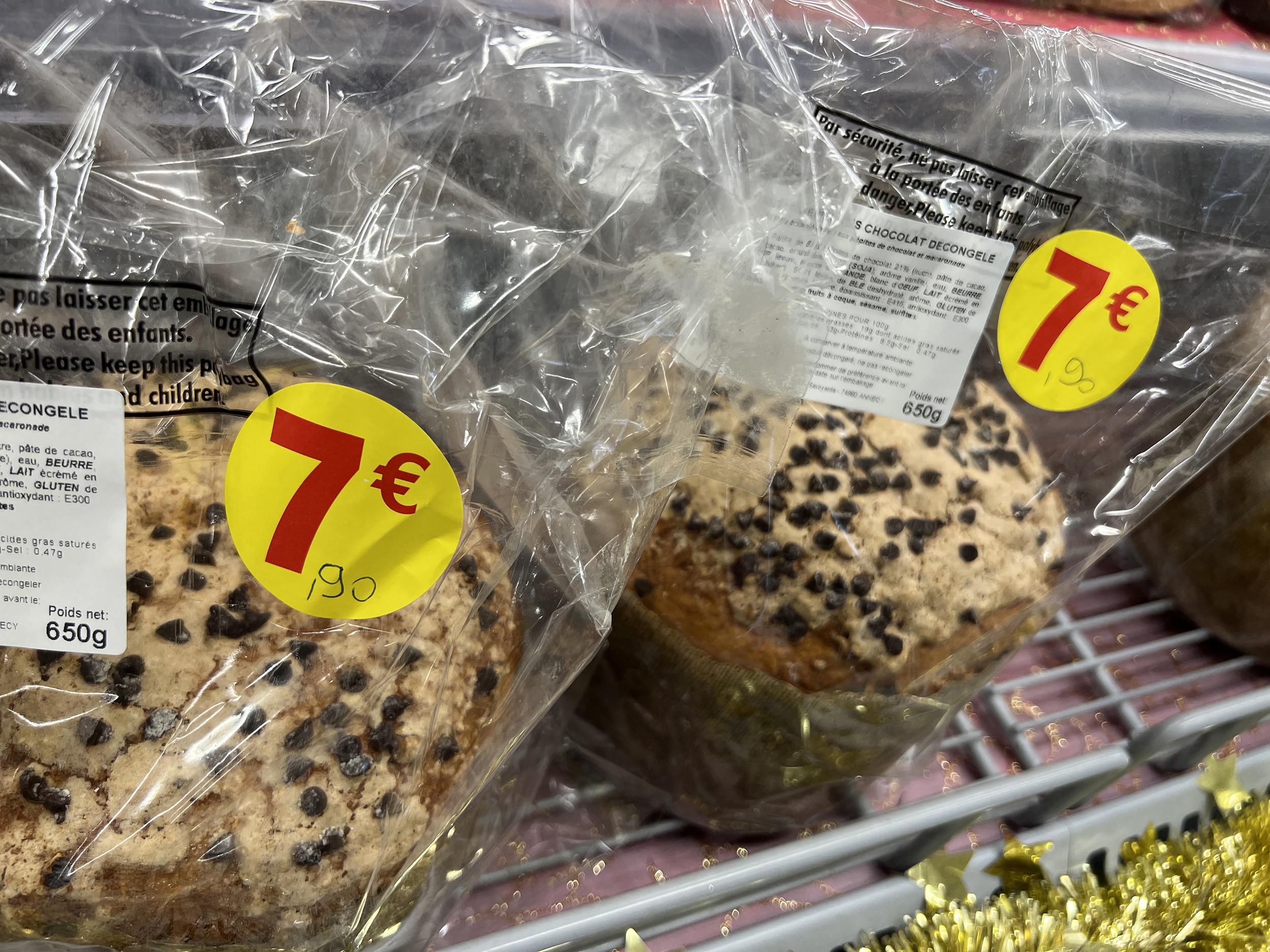 The "new" Mr. Clean. "Without aggressive residue". Because before…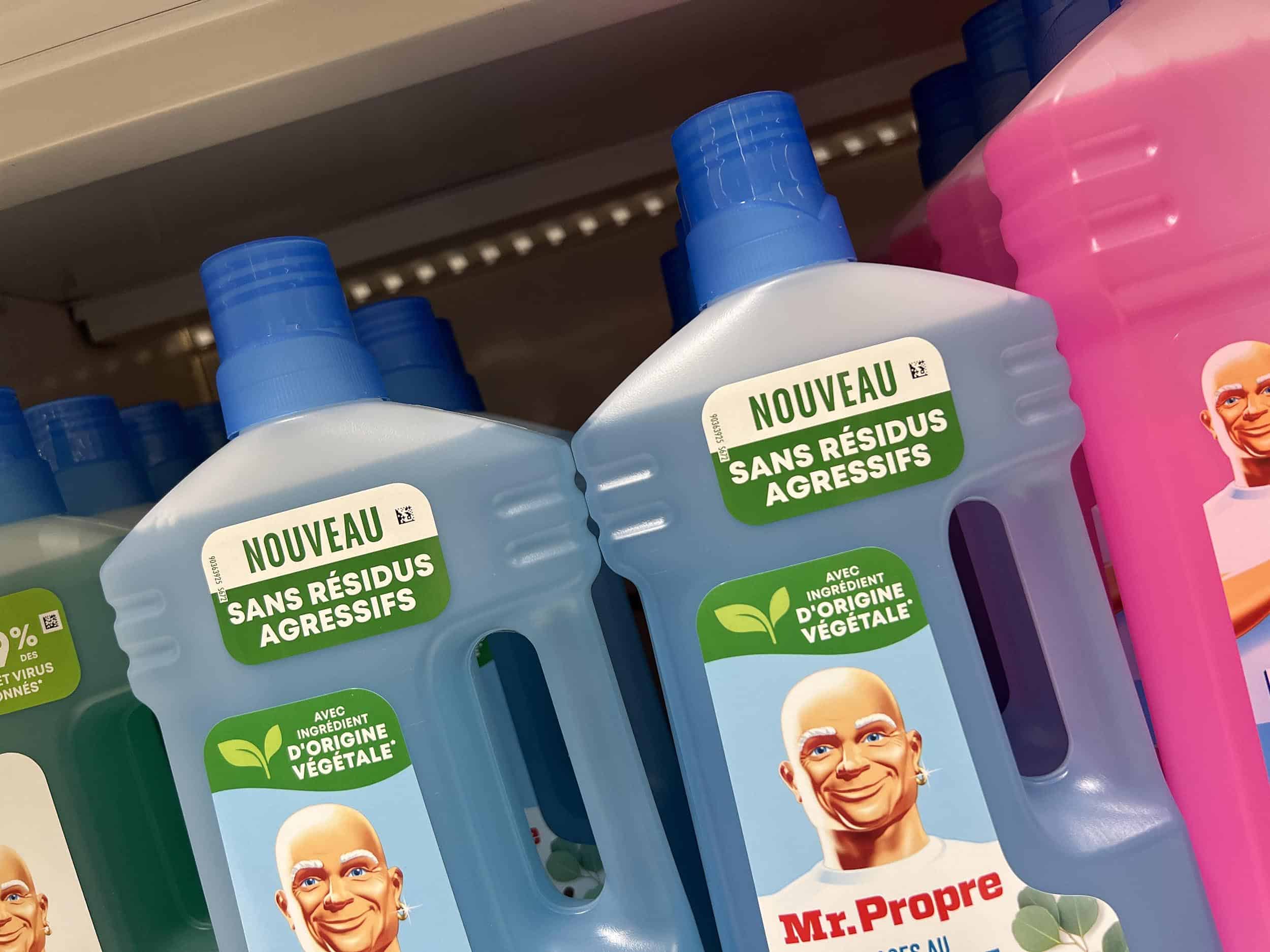 Action on Janzé (35). Easter soon. Rabbit comes out. What ? It's "season", they say at Action.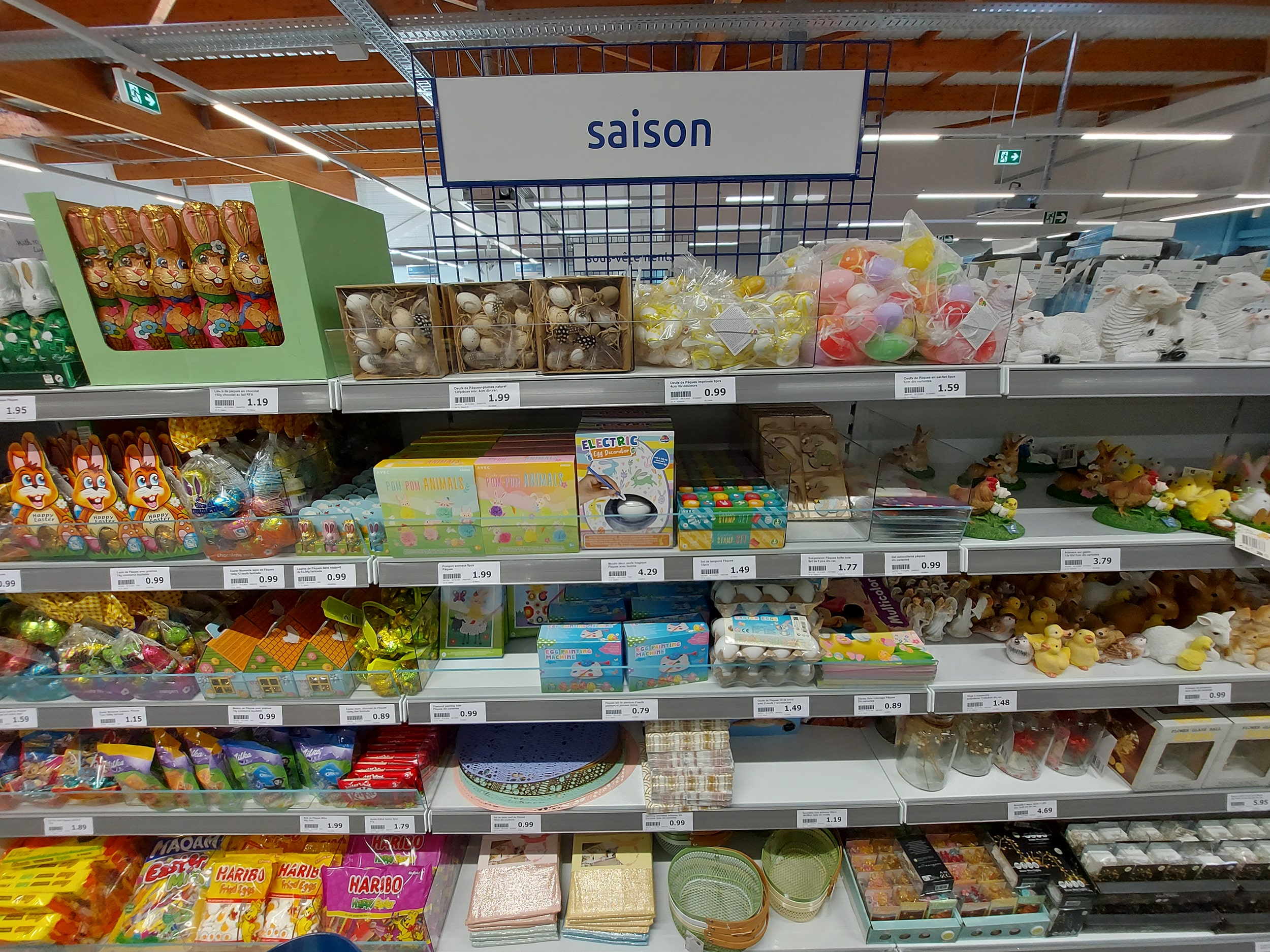 WEEK
In a religious goods shop. In front of the rosary: ​​"Do not steal, God sees you". If there's any place where threats should have weight, it's there. Except on Sundays God is already busy following all the masses, right? OK I'm off.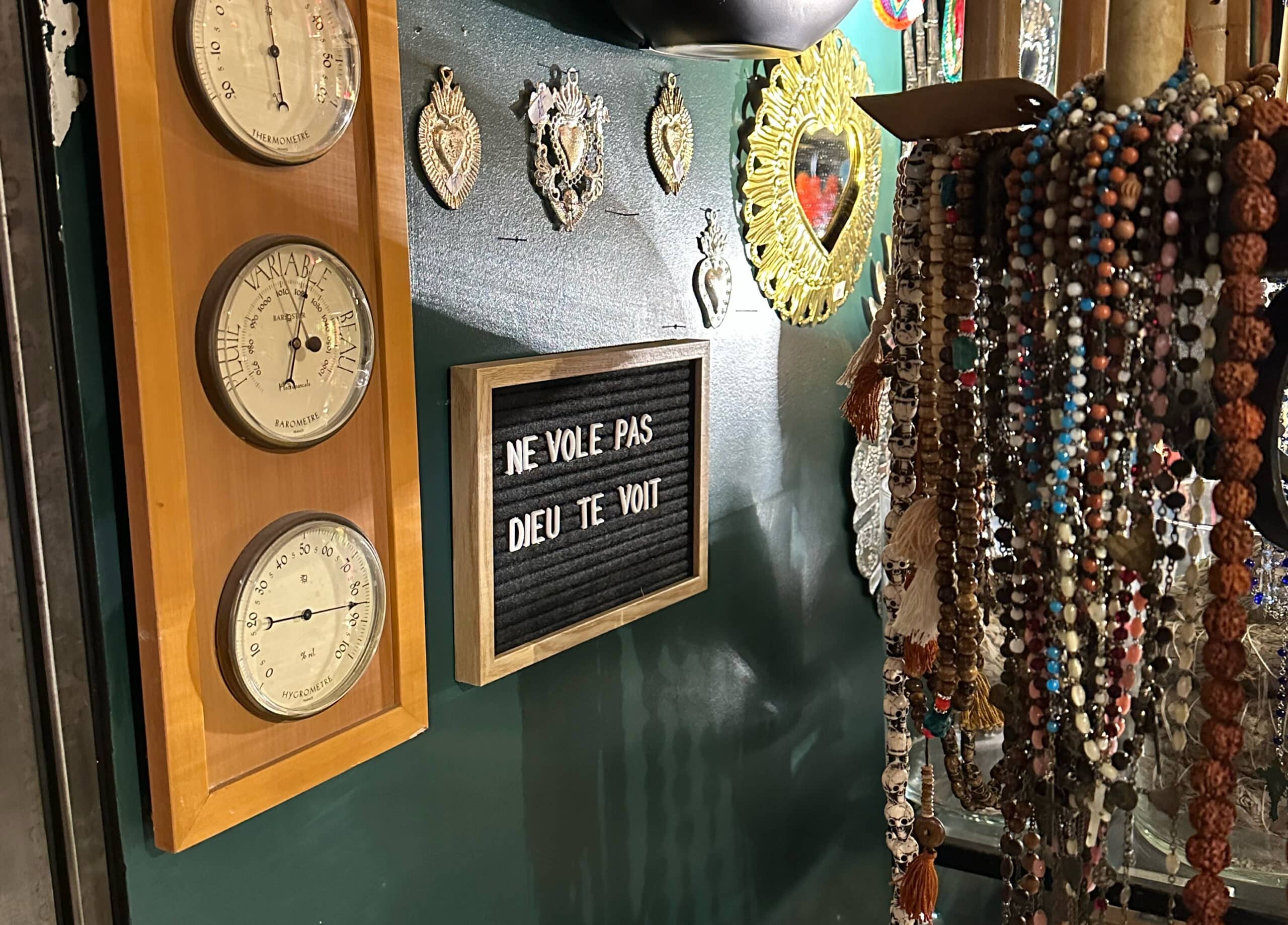 MONDAY
With an acquired conscience, Another act. It really is Easter. I must have overslept.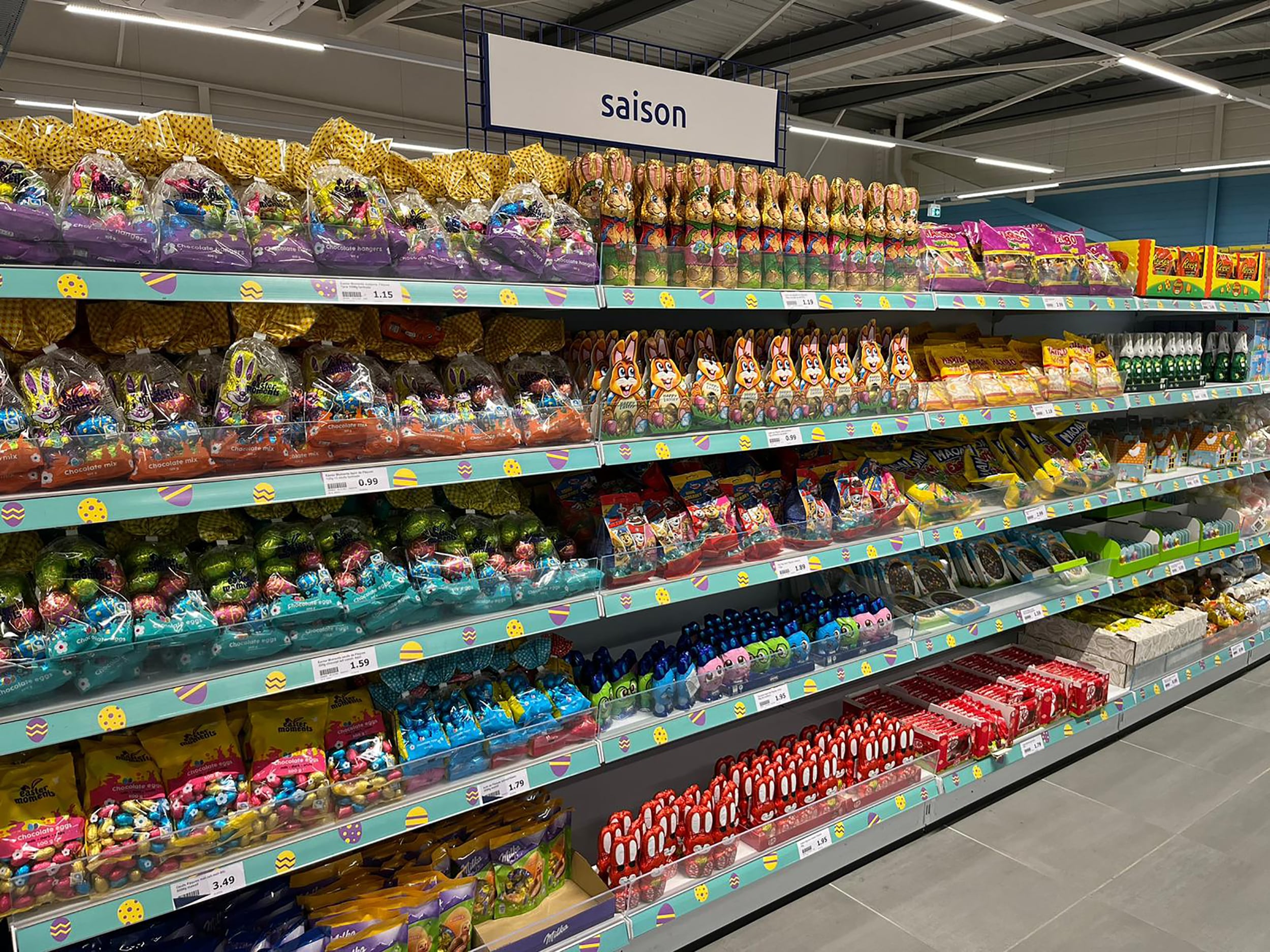 An Auchan from the North (he will recognize himself). A snacking dining room is provided for customers. Until then, not enough to stir your attention on a Saturday morning (especially one telling me to read in the toilet, if so). " If the room is full, we still reserve the right to dismiss people with products with products from other brands. ". THINK-CLIENT counter-lesson number 124 687. Hey guys, who wrote that?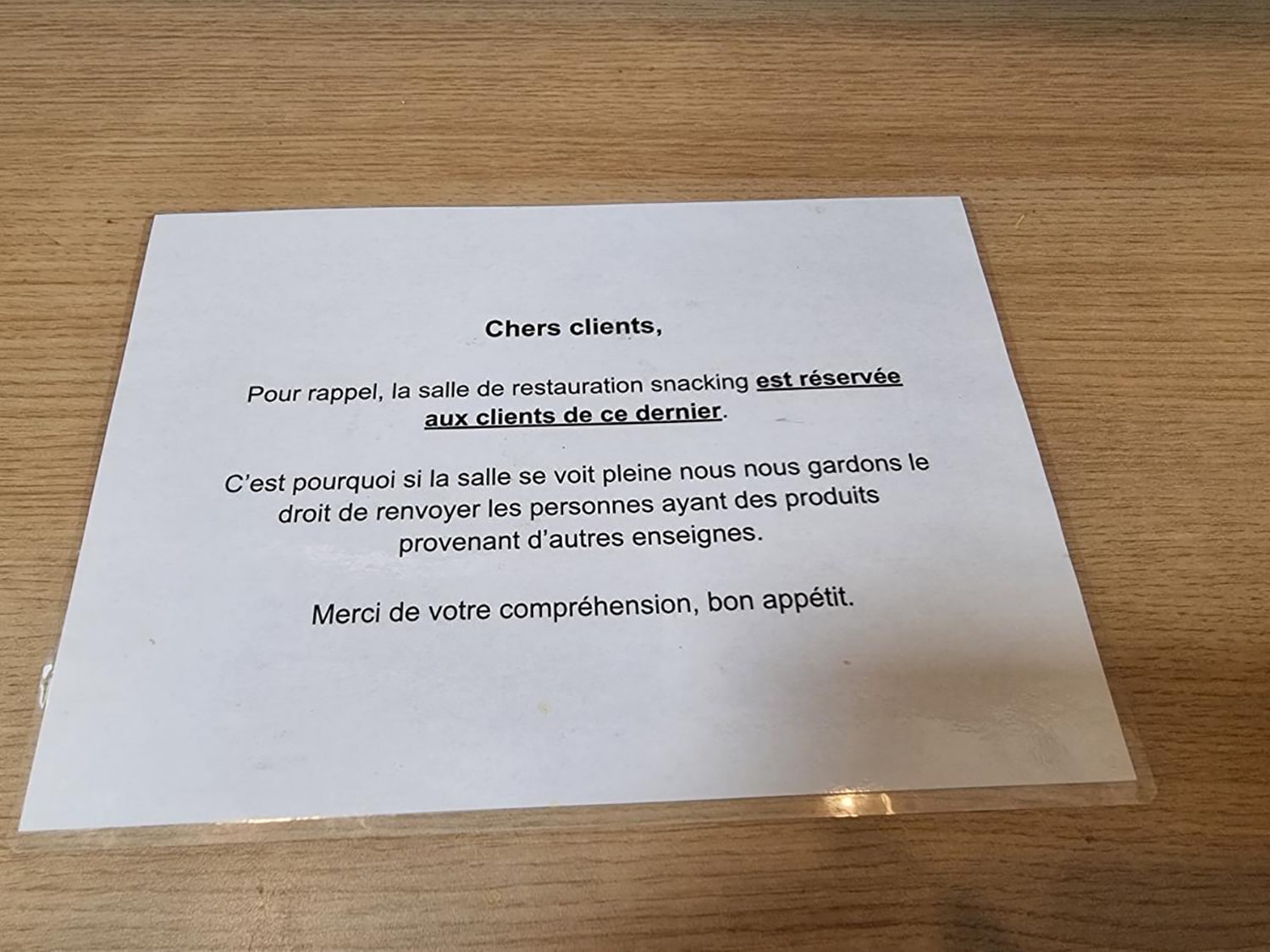 TUESDAY
Coffee at Sofitel Paris bar. On finishing the painful (never exact) Carrefour tea bag. Downgrades are literally all over the place…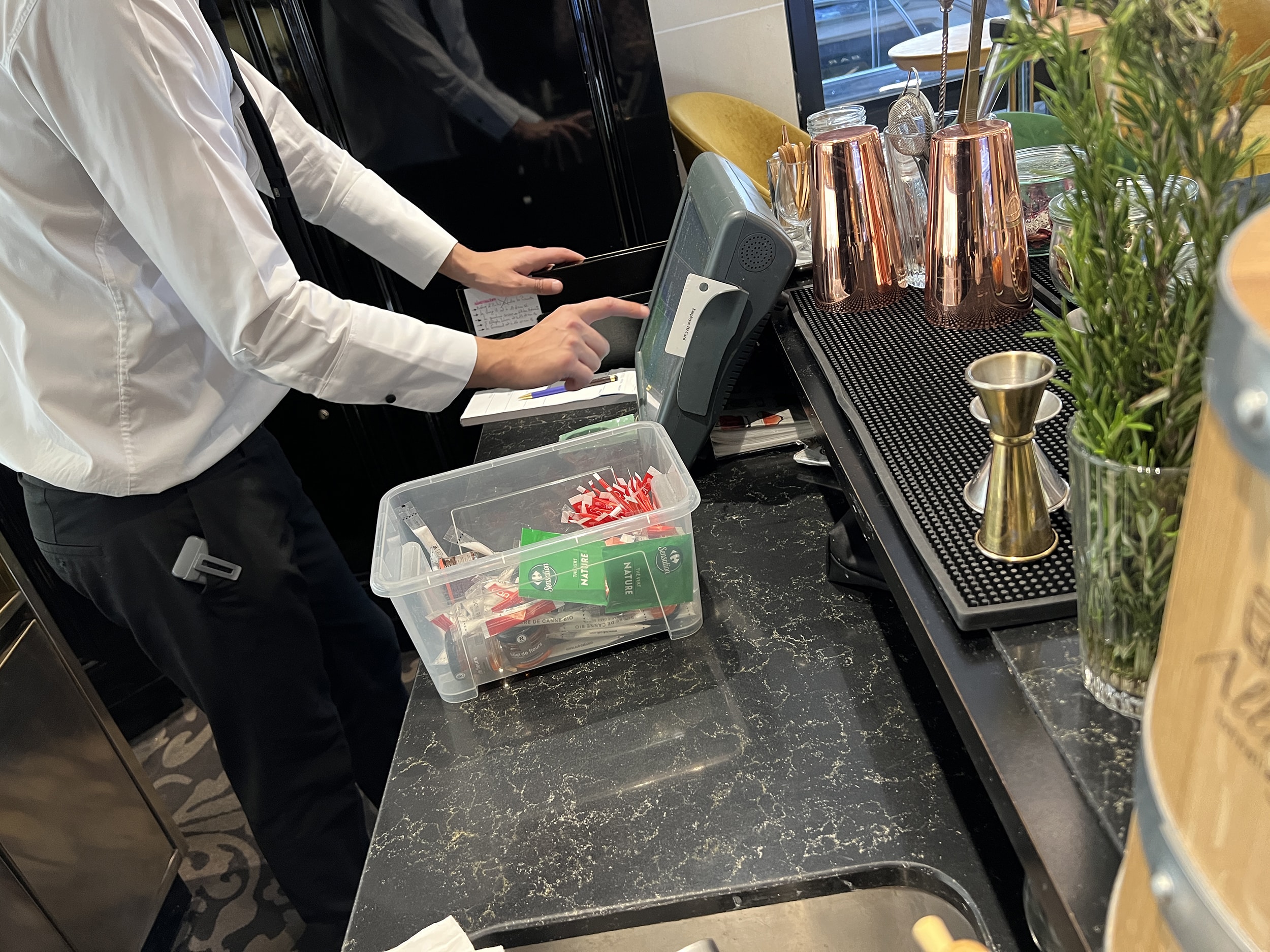 At Leclerc in Nancy. Quiz today. Take a good look at this package. What product is it (as the answer is far from clear)? It's up to you to scroll to find out…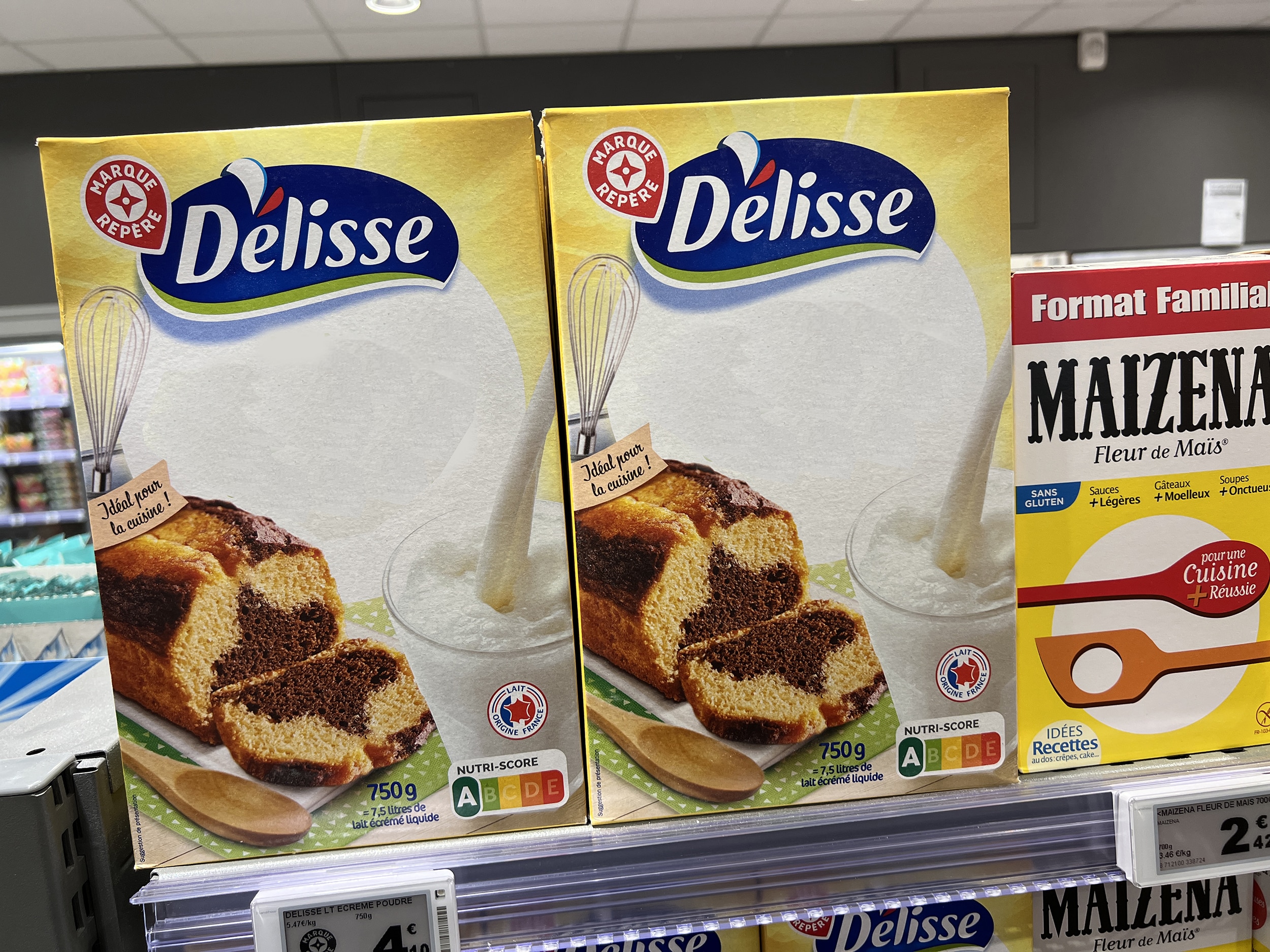 Auchan Laxou, on the outskirts of Nancy. At high tide, we're looking for more guns than customers! Attractive size ratio between commercial view and HR view. When a picture sums up the situation…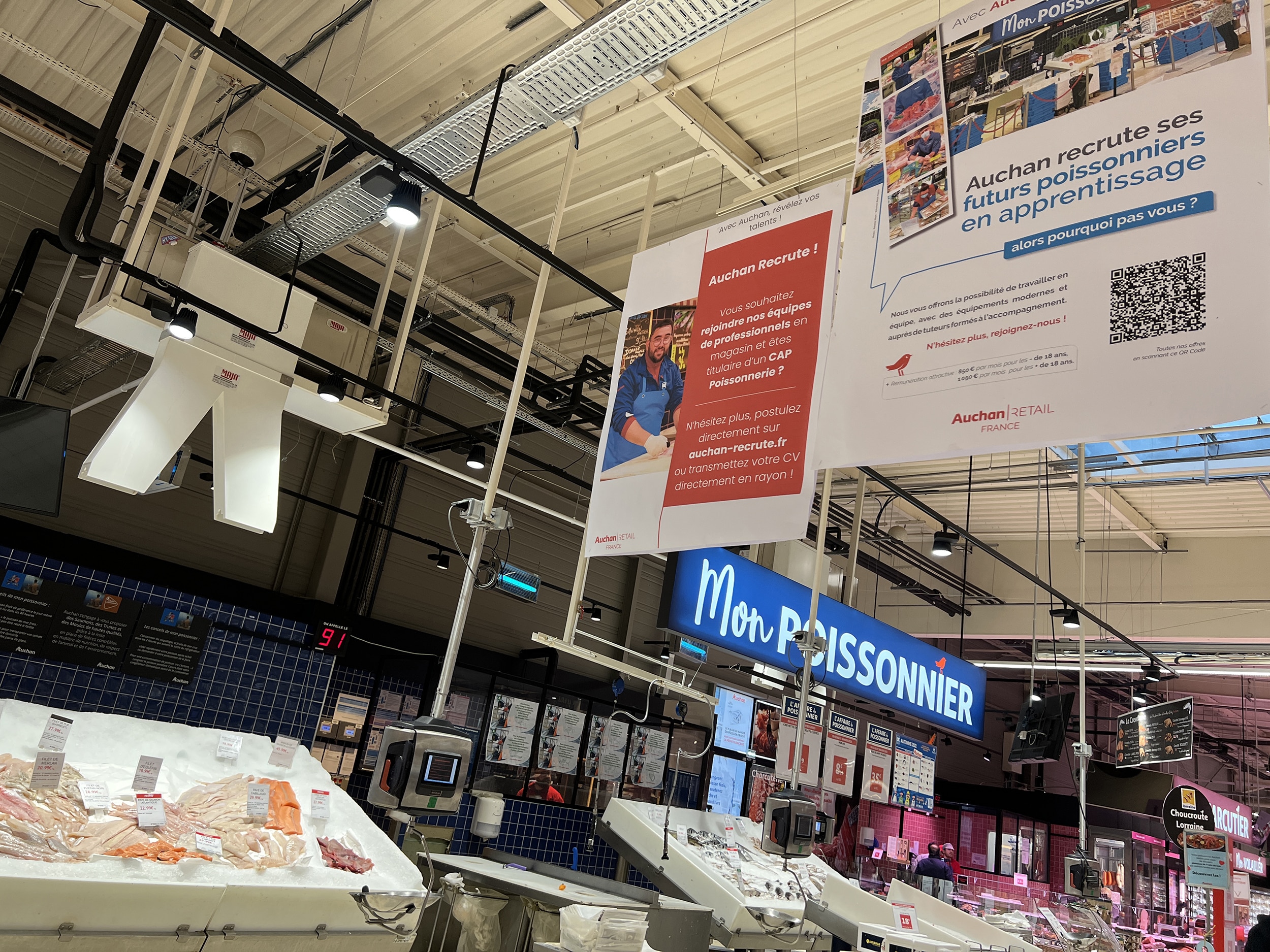 In the center aisle, "seasonal chocolate specials". Do you mean 'christmas chocolates'? So… say it.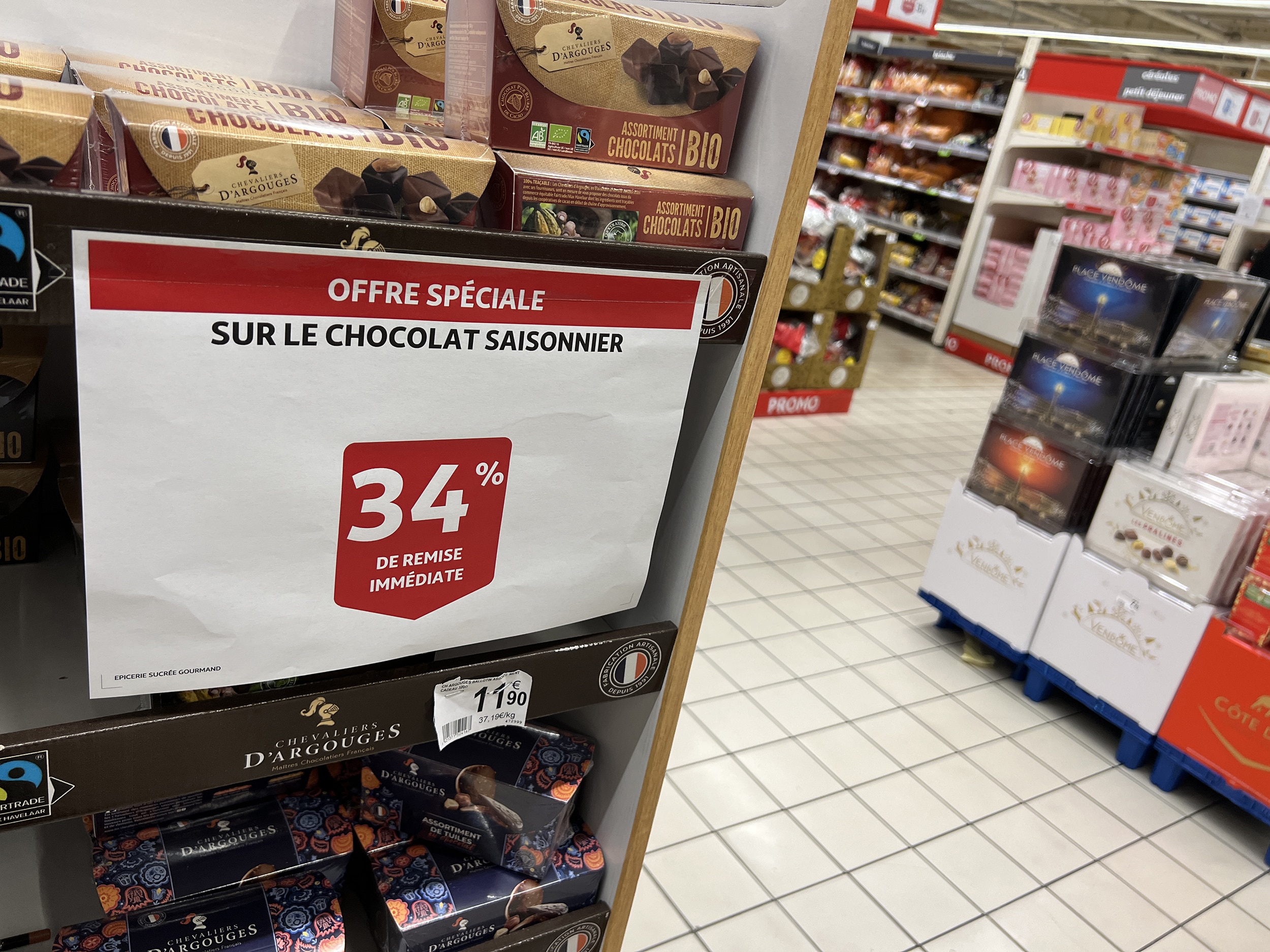 high tech department. "Get closer to what you love," Microsoft promises. Or "the one you love"? In the letter, there is no error. In spirit, that's more debatable. In short, another formulation would dispel all suspicions.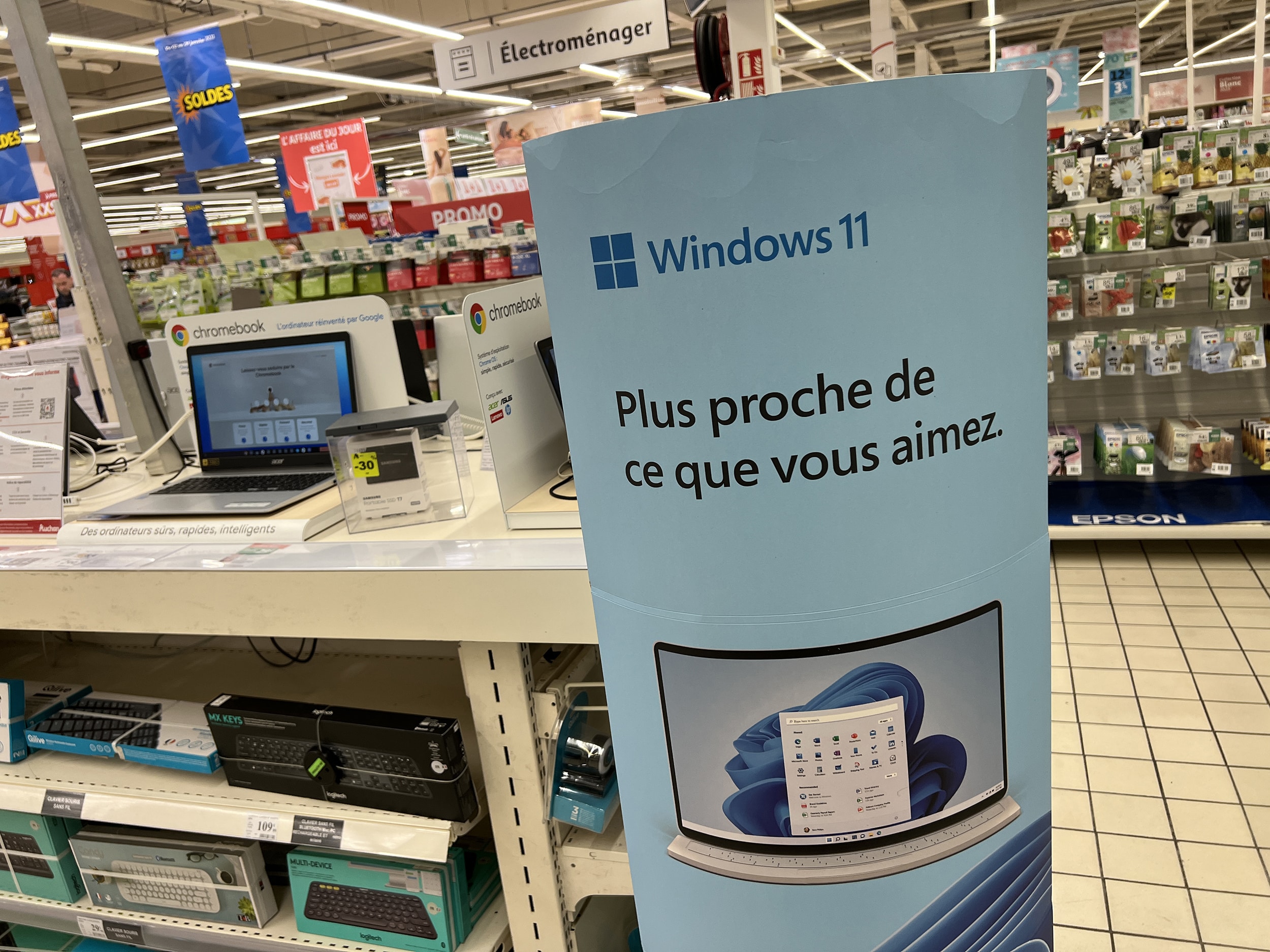 WEDNESDAY
In Paris, Intermarche is making improvements to its local products in the metro. This includes the juices of Benjamin Dubois and Augustin Juredieu, a "fresh fruit juice producer" located 2km away, according to the poster. Intermarche just messed up the office and the factory… Especially the local (factory).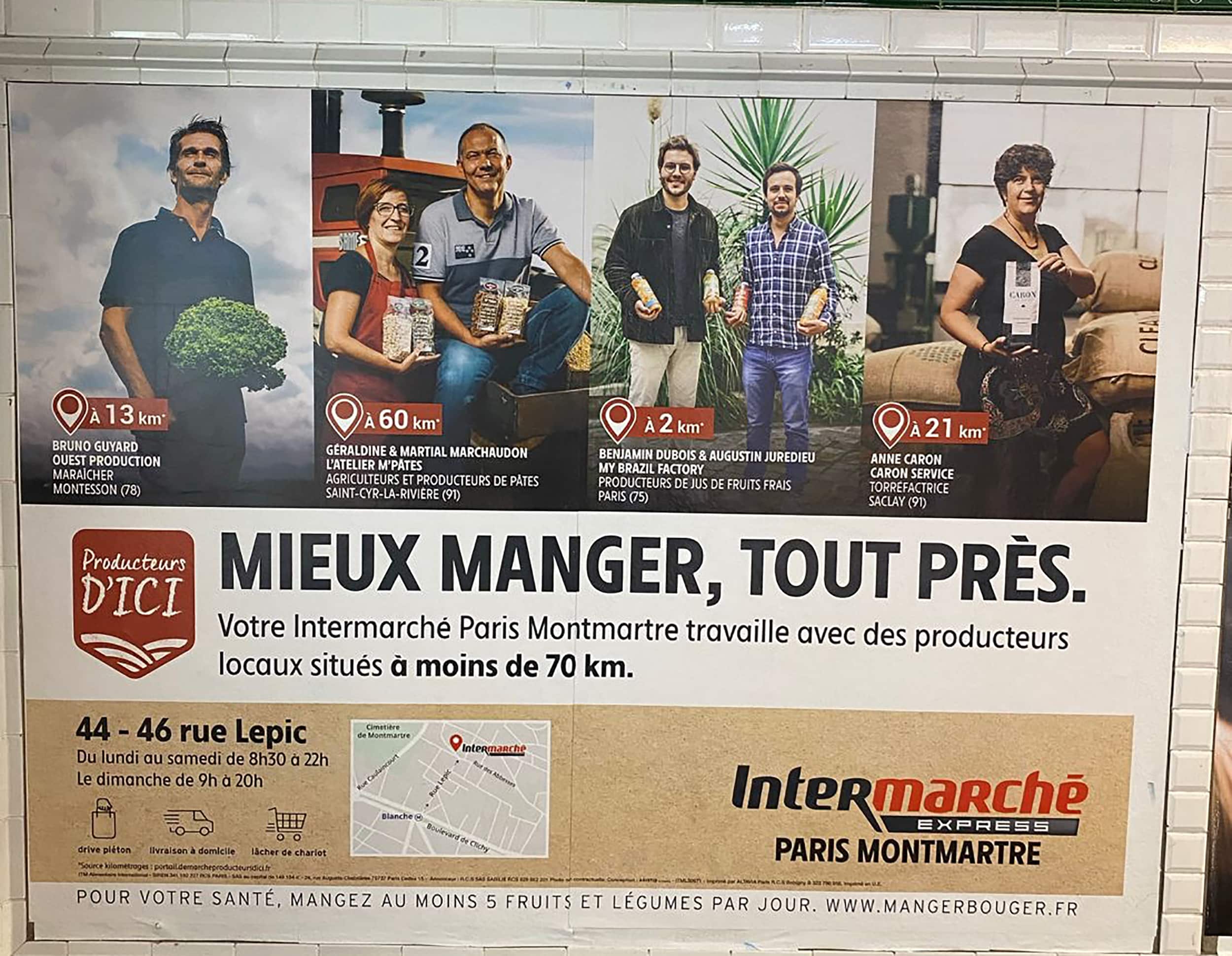 Subway always. So there was a "dry January". Life has lost (a little) meaning. Then came "Not November Beans". It's leveled up a bit more (uh, no, nothing). So here comes "Veganuary" (driven by L214). Stop! Don't waste anymore. I drink… whenever I want! I have prime rib… whenever I want it. And I fuck… well, uh, when Madame Dauvers wants it ? Sorry honey, I couldn't hold back the kind words.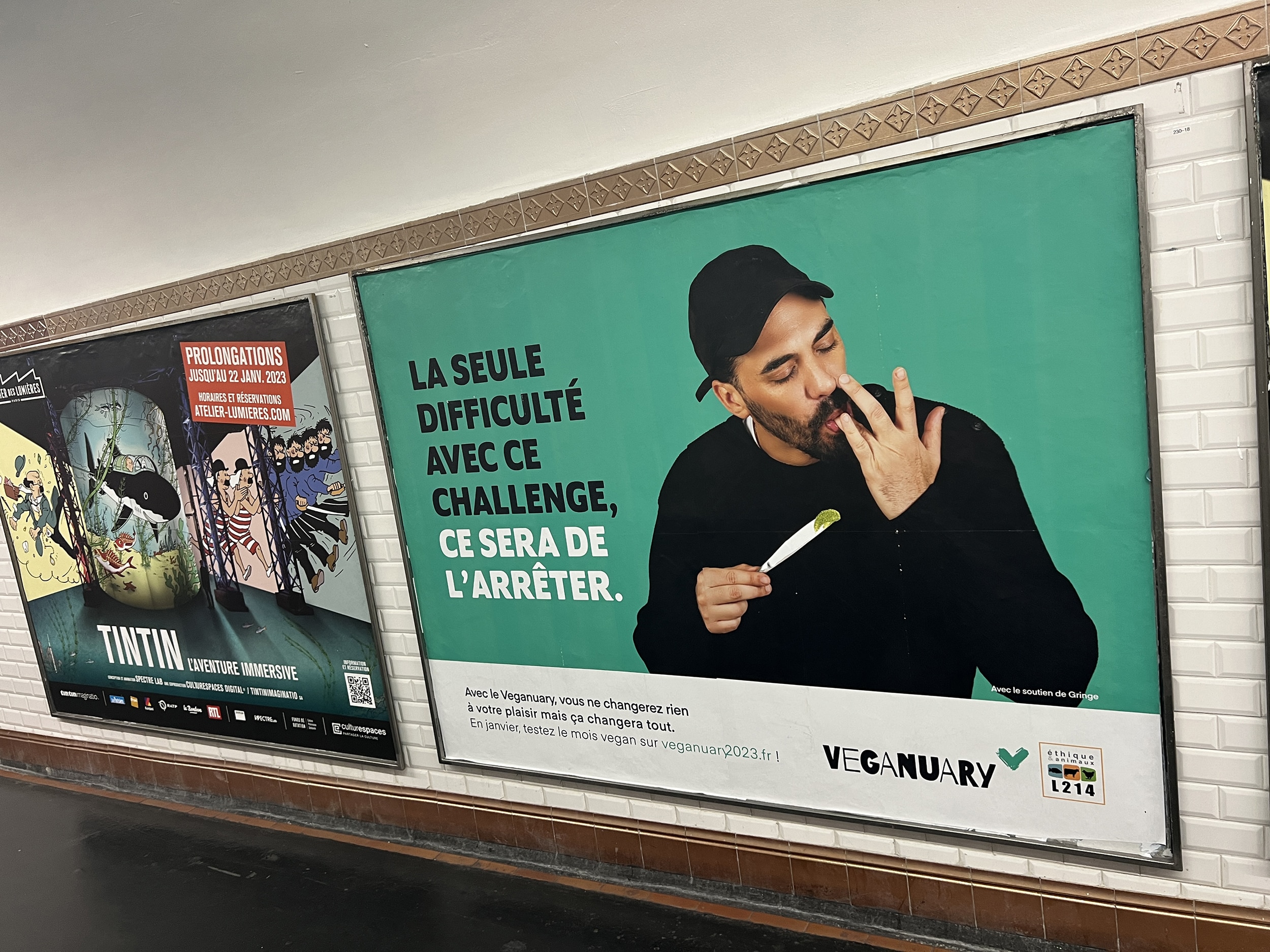 Subway. Uh, the butcher might be at the table but strapped to his chair, right?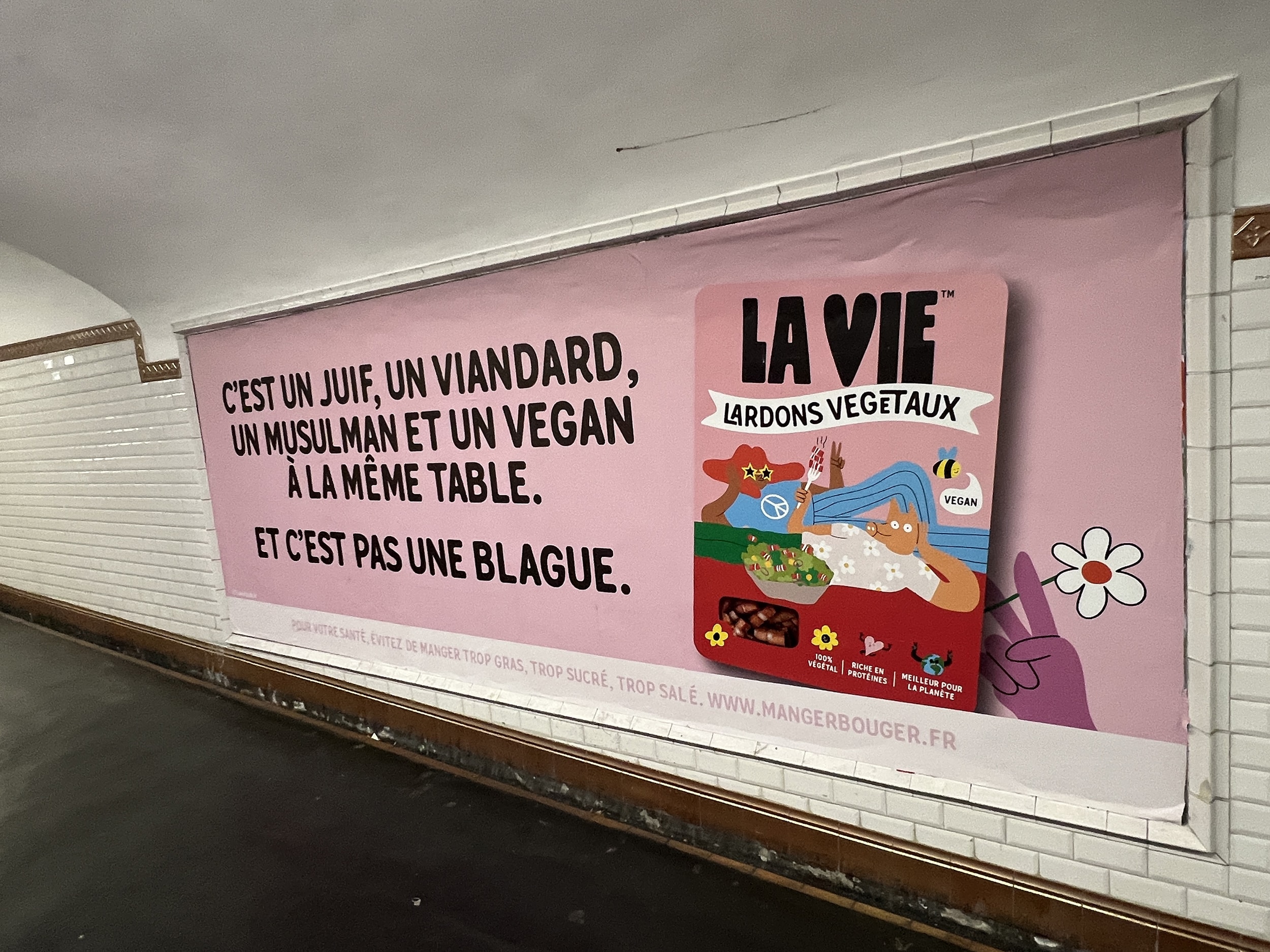 Carrefour City Paris. Mustard on the back. Like alcohol or foie gras. You shouldn't get a stolen pot, eh… Mustard is (still) very rare.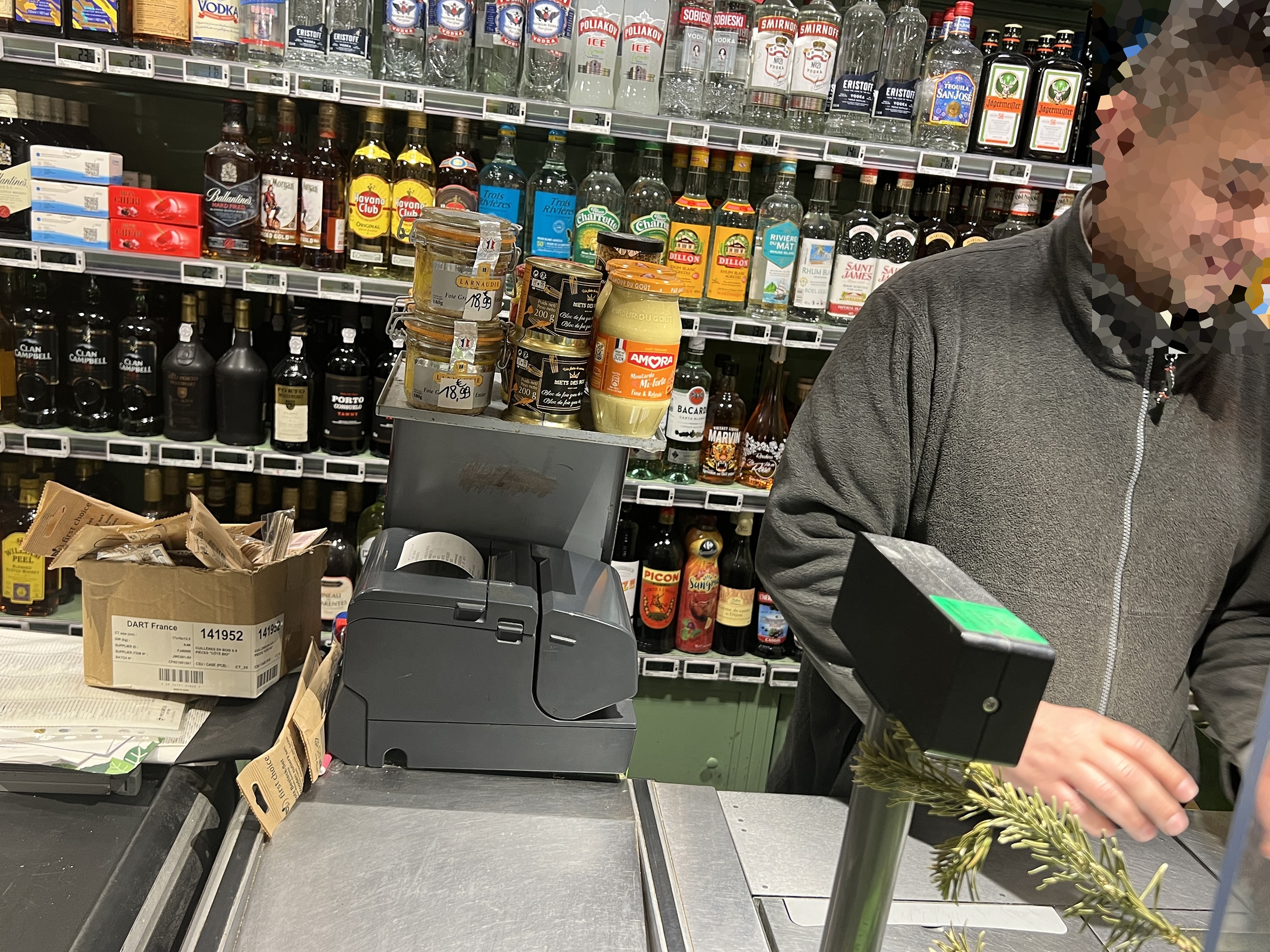 THURSDAY
Like every morning, placed on RTL at 9:02. It wasn't worth Laurent Gerra, I'll admit it, but for those who are curious, it's been a quarter of an hour now.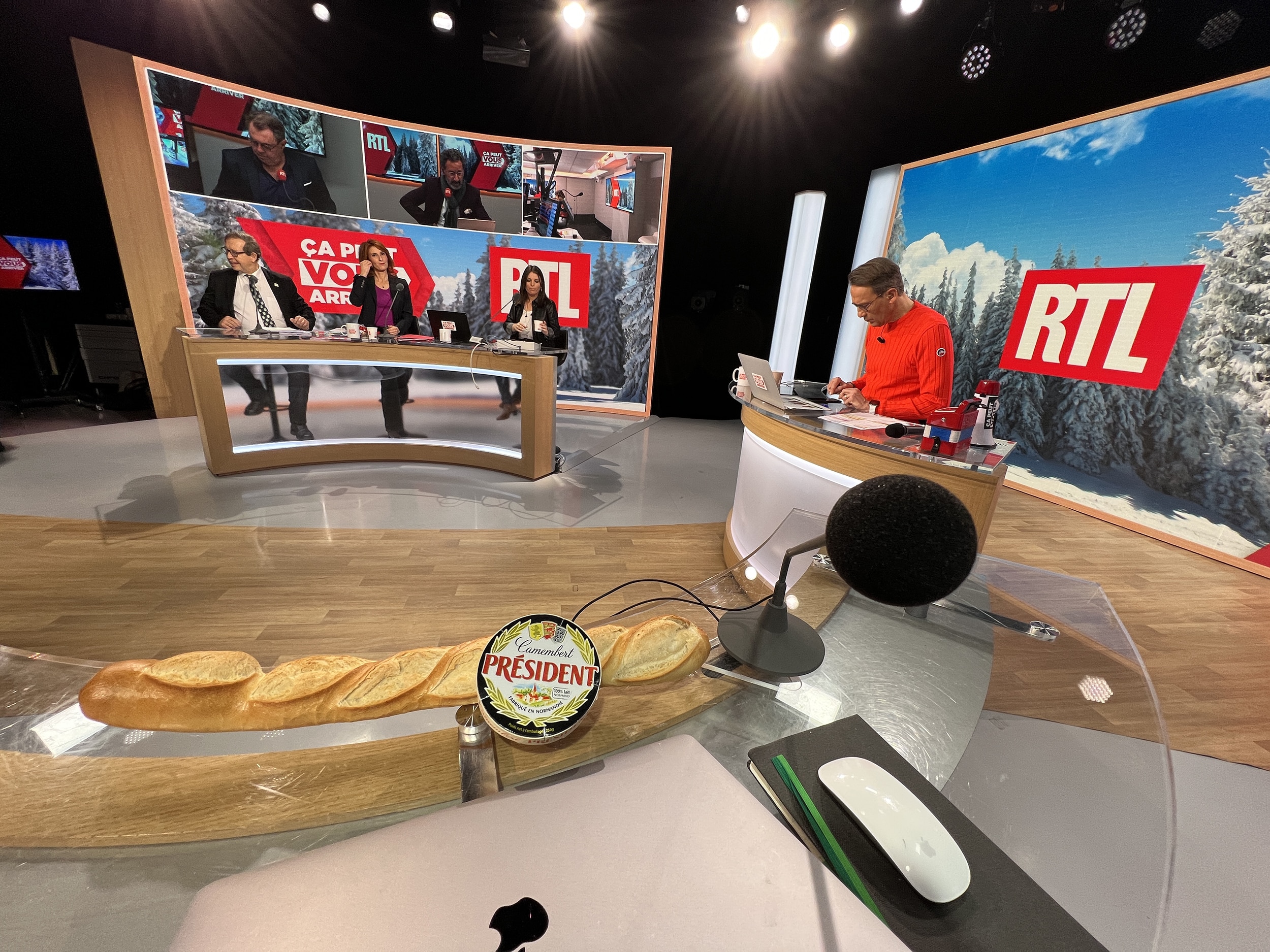 Bakeries in Paris. Individual cake? €5.50. 4 parts? €22. I will shoot the kings in the province. This is advice from my banker.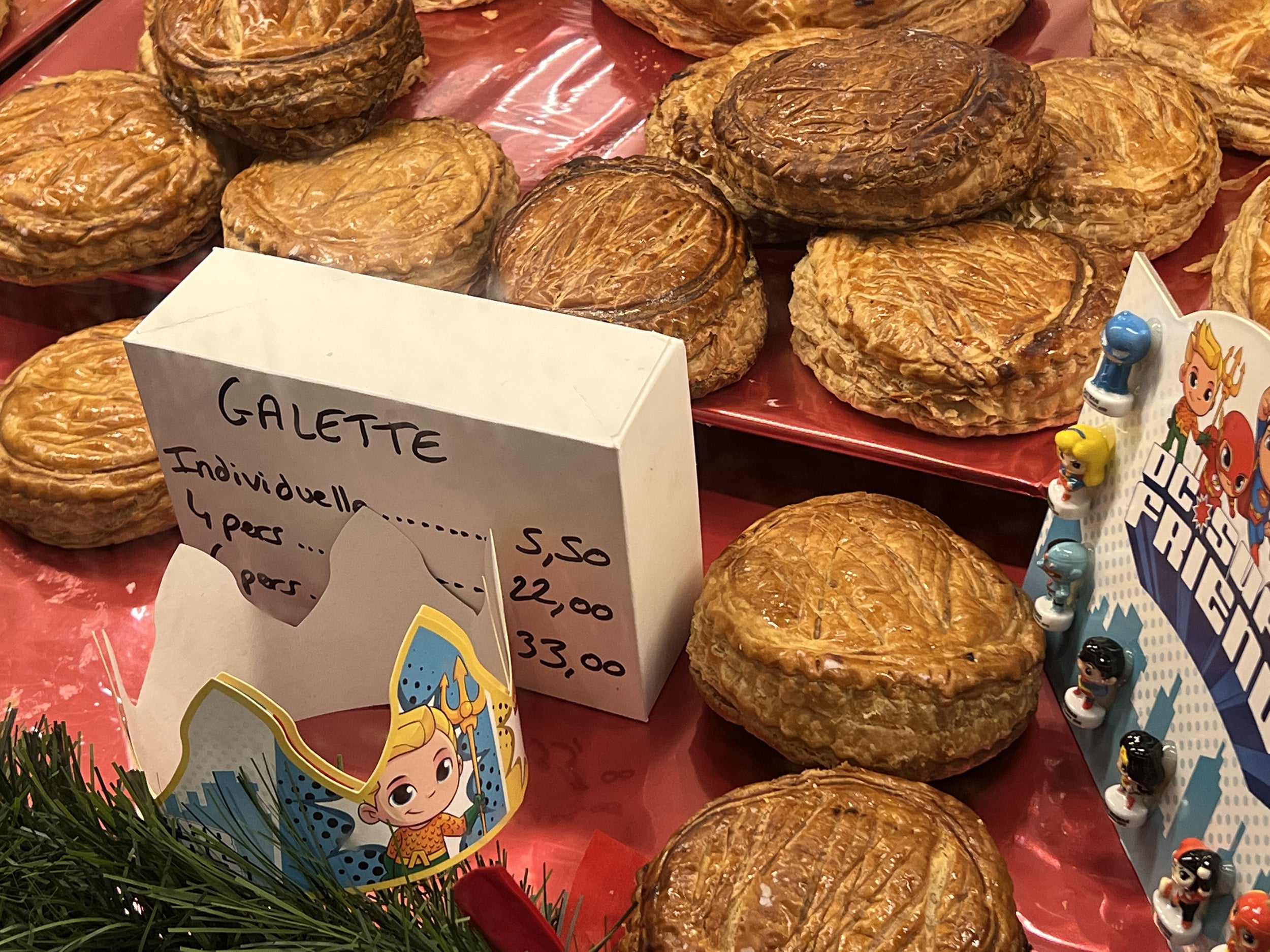 City of Carrefour in Rennes. What ? Yes, Ted plush is an impulsive product that must be placed (like a confectionery) at the checkout.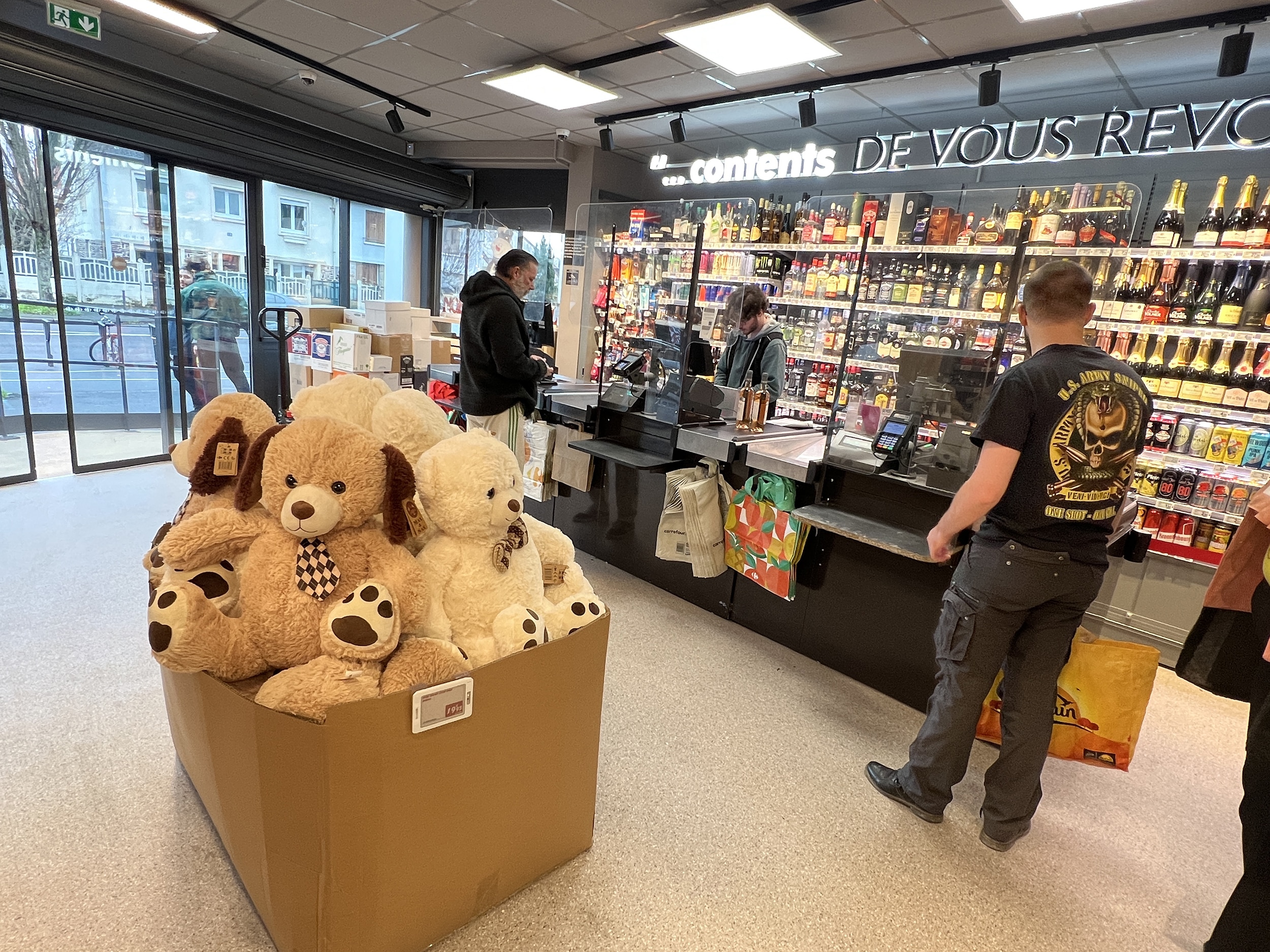 FRIDAY
Newspaper. At Le Monde, "THE" solution to finally make home delivery profitable. Charge (a little!) delivery man.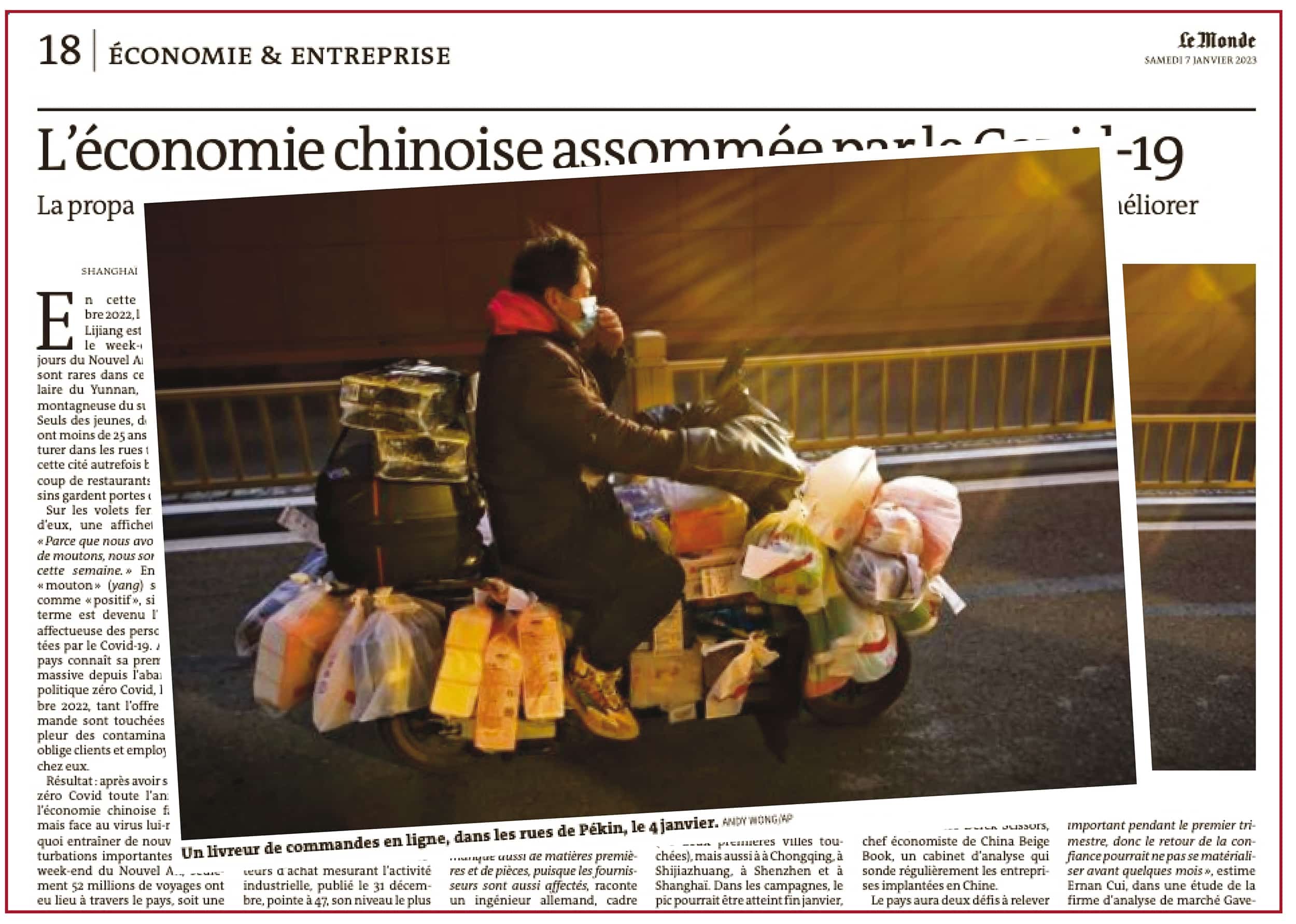 Press review, continued. In Libé: "Whatever lies within the earth's crust". The bakers' anger worries the Élysée. Macron has to deal with bakers. Of course you wash.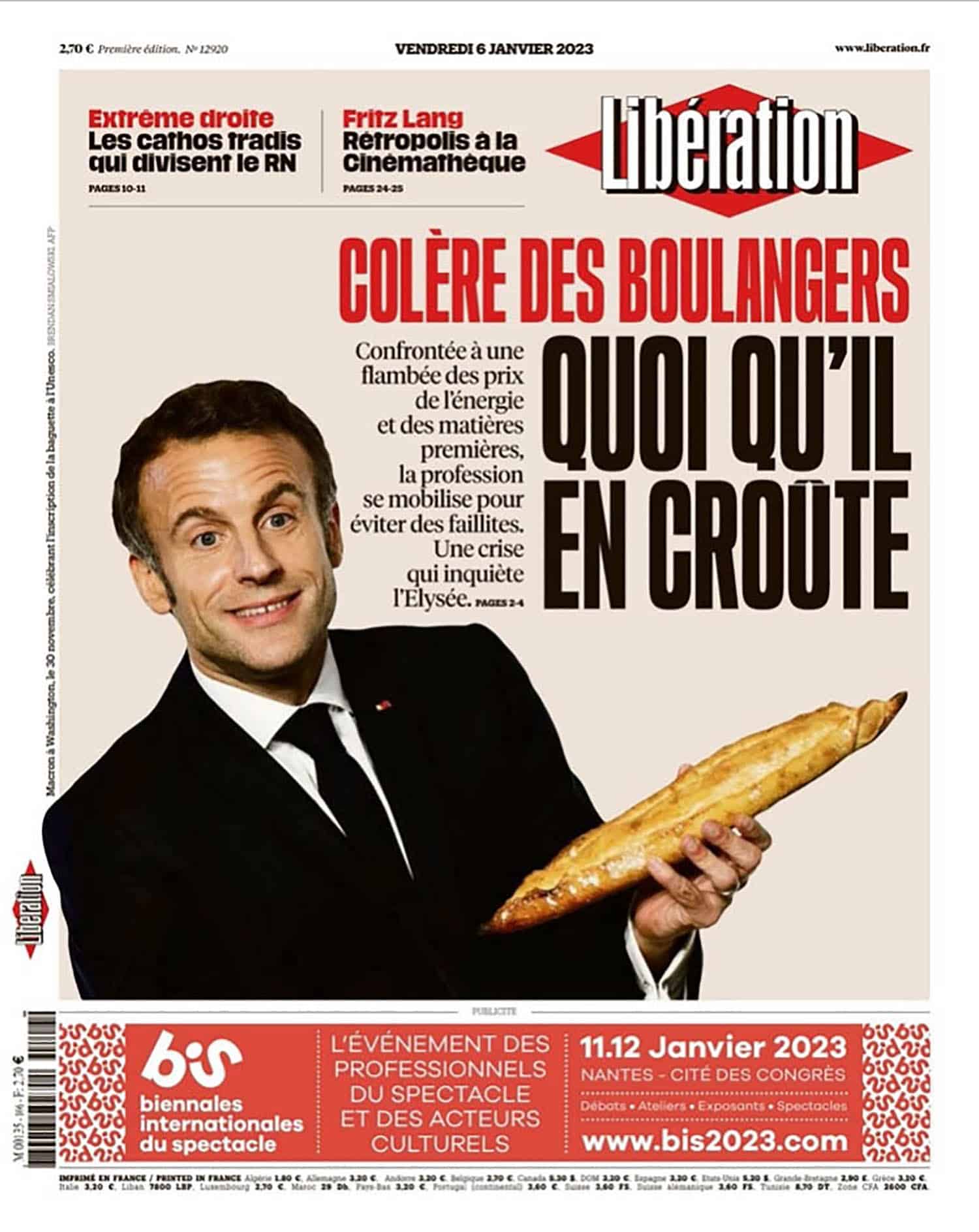 pubs review. Share really good gallets without leaving your crown on them. No risk: It looks like I have hard teeth.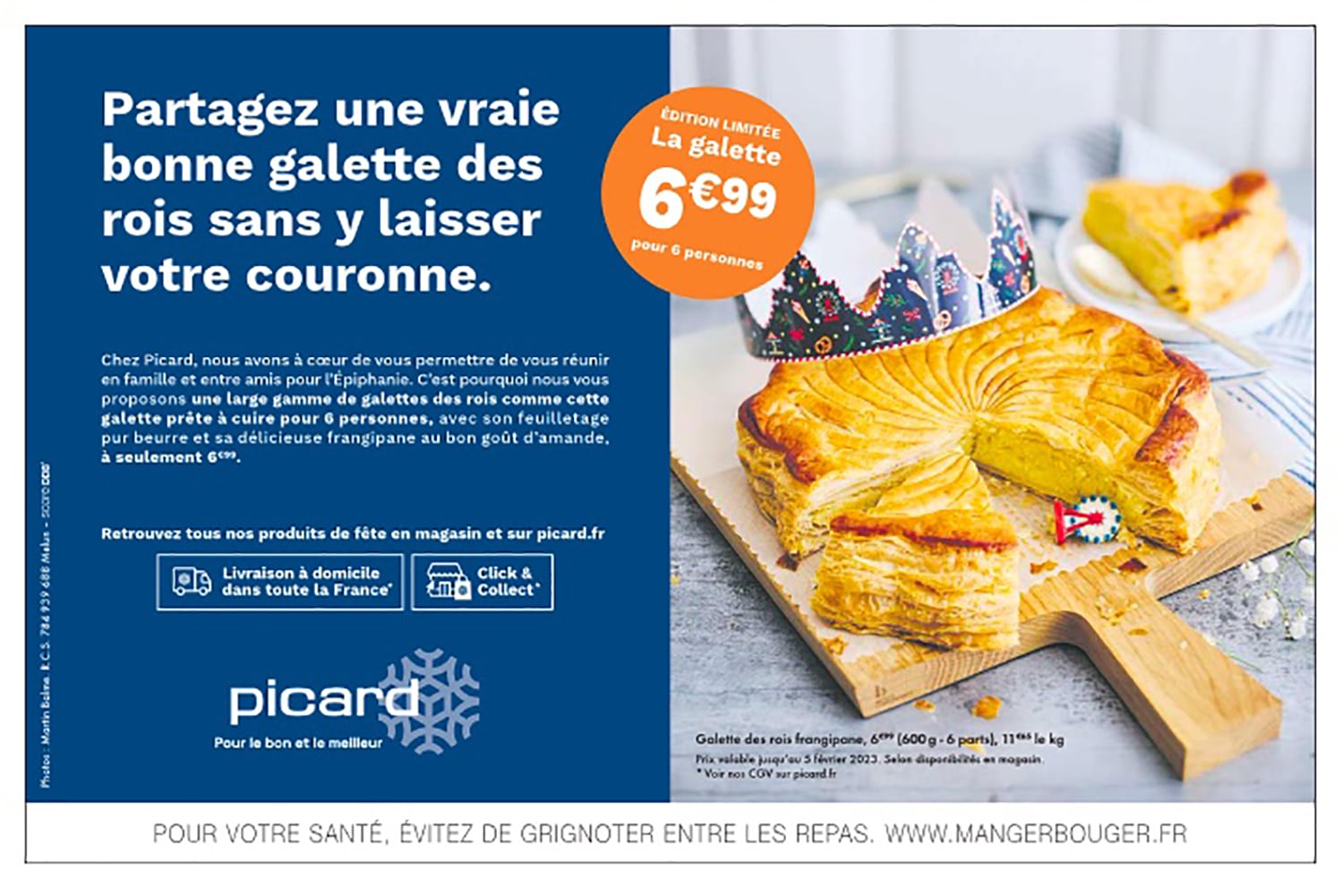 Super Fresh Le Puy Casino. In the fall, I leave you with Casino measuring himself up against Leclerc. Not likely. As much as an attribute contest with Rocco Siffredi (with such humility, Mrs Dauvers can rest easy, not a competitor on the horizon ? ). From now on, flies have replaced donkeys. Here Auchan is expensive (12.7%). Conquering without danger, one wins without glory, they say. Yeah but… we won! And, most importantly, revenge is less scary!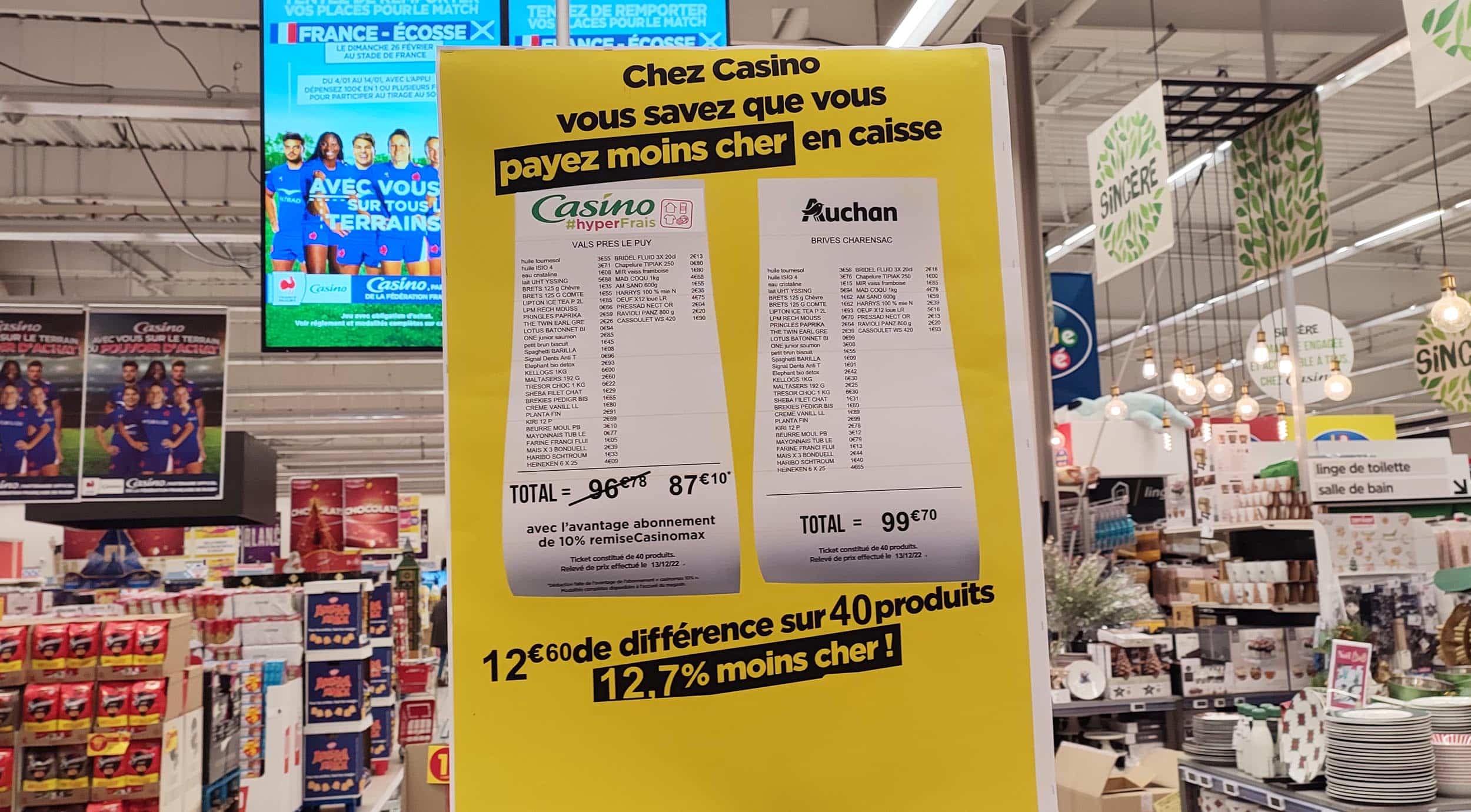 And for those concerned about my carbon footprint, SNCF has come to my rescue (and offers my annual review). 90% of my journey by train. Last year: 80,555 km.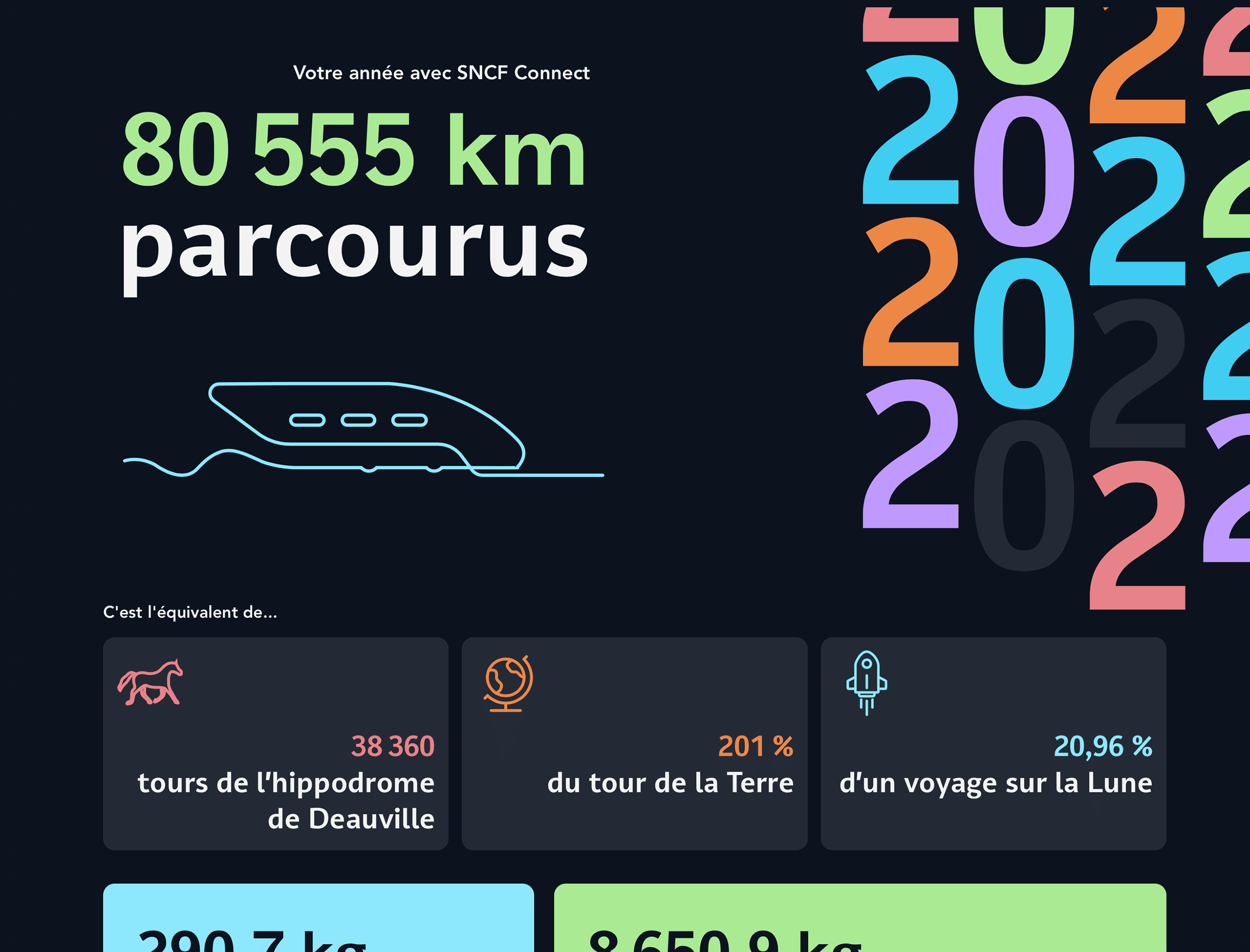 As always, this SATURDAY CONSO production is more than "homemade" and prepared "with love" (and a little sex, it's true)
And if you're enjoying this Saturday gathering, find your best on the 19the slice edition of my commercial life. To offer or offer oneself. Here >>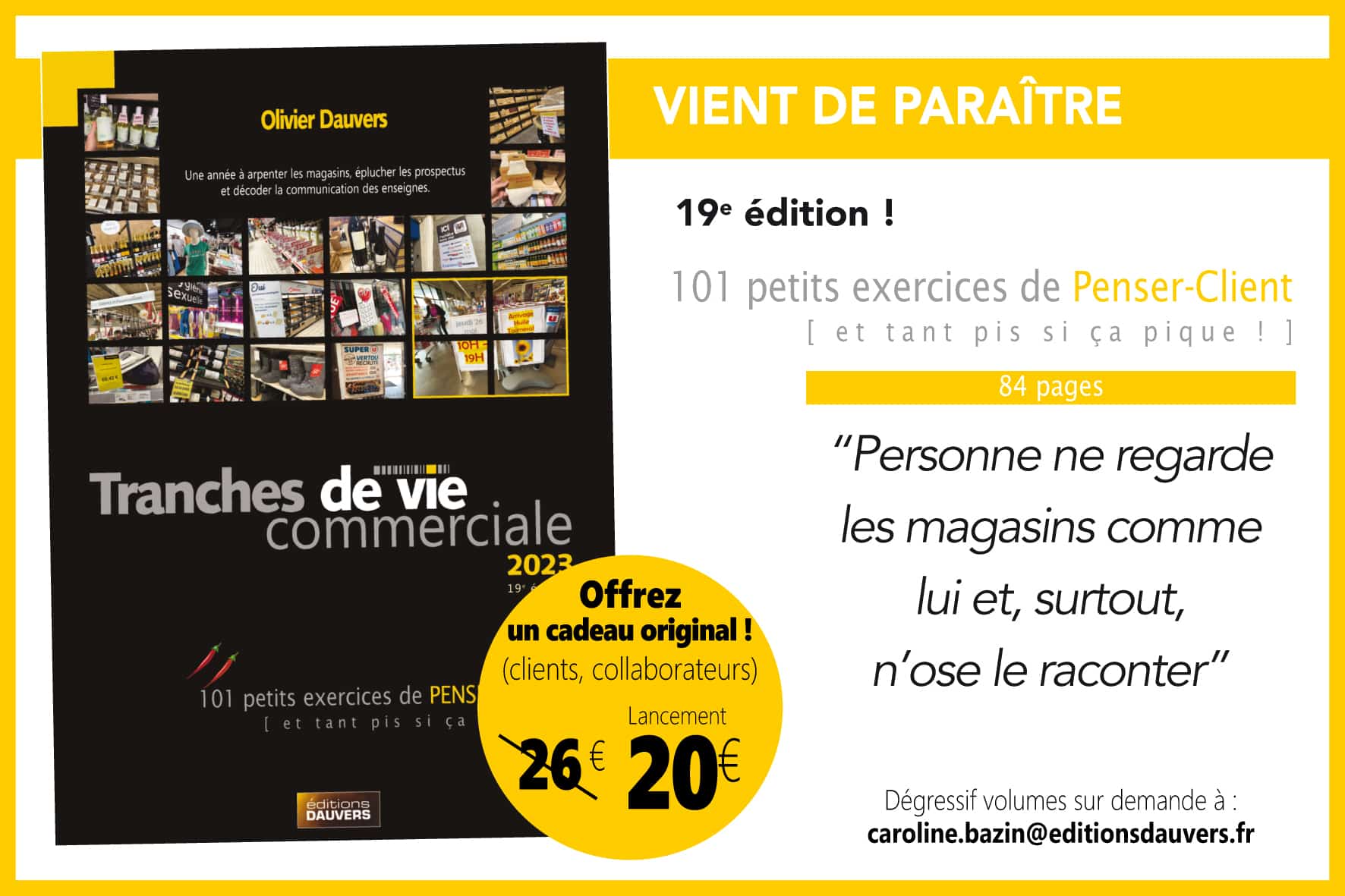 And for the players, here are the answers to the quiz. Hence the powdered milk, which is not intuitive.