DIJON: Gastronomic City is surfing the food court trend
"The format is new, we are a hybrid between a restaurant, market and snack bar," explained the director of Gourmet Village, Monday, August 1. Diners can, for example, sit on the terrace and taste the fresh grilled fish of their choice.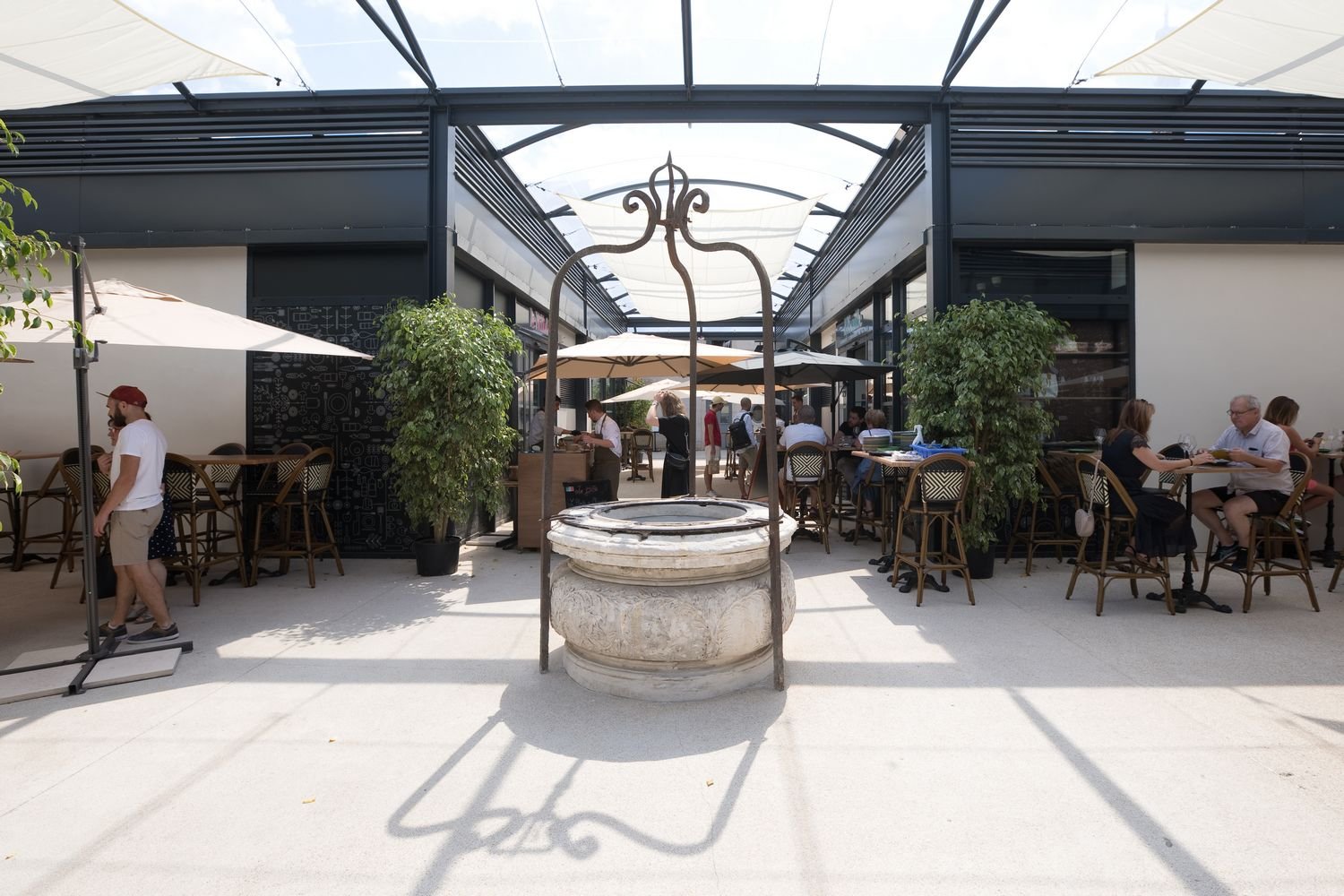 If French people like to talk about their next meal – or a previous memorable meal – even when they are at the table, tourists intend to be able to taste when they are told about gastronomy.
Therefore, in response to requests from visitors to the Cité internationale de la Gastronomie et du Vin, the Desa Gastronomy team – run by the K-Rei group and its subsidiaries – adapted the commercial offer. After the booth outside the shop, more and more tables and chairs appeared in the aisle.
Installing fogger
The Gourmet Village is de facto the fifth restaurant in the Cité, a restaurant only on a weather-protected terrace.
Outside of the shop's initial air conditioning, to make the environment more pleasant for guests, potted plants have been installed in the hallways, shade screens have been stretched under the transparent roof and the masters have helped cool the hallways. .
From snack to food court
This Monday 1 August 2022, Matthieu Honnorat, director of the Gastronomic Village, presented the main developments since the inauguration of Cité.
"The basic idea was that we created a shop of quality products – selected by the best workers in France, French ice cream champions, or bought directly from the manufacturer – sold by the team", recalls Matthew Honorat.
The commercial offer then includes a proposal for snack to sample the produce in front of each fresh produce shop: cutting boards for charcuterie, serving cheese…
Several visitors pointed out that Dijon lacked what they knew during their international travels: a food court. From the outset, the demand was with the caille fishmonger, for the practical convenience of eating seafood, but also for the appetite engendered by the possibility of eating fish served fresh on its glaze, grilled on a plate.
From now on, Gastronomic Village tends to follow this trend food court, located between a fresh produce market and a restaurant with a terrace. Therefore, consumers can sit down to eat all week, any time of the day.
"On weekends, between noon and two, it has become a real encounter"
A sign that demand is becoming substantial, the manager claims 120 blankets for lunch on Saturday 30th July only at the caille fishmonger.
"On weekends, between noon and two, it has become a real meeting point," says Matthieu Honnorat, "when you sit there you can order a cheese board after the fish and then be served coffee.". Experiential Kitchen servers come to contribute to the ballet of dishes.
"This is a new format, we are a mix of restaurant, market and snack bar," said Matthieu Honnorat. Complementary offerings to Cité's bistronomic restaurant, brasserie and wine bar, not to mention the "dining bar" opposite the cinema, which has its own opening hours.
"Eating good produce is open to everyone"
"When I entered the Cité internationale de la Gastronomie et du Vin, I learned that eating good produce is open to everyone, all you have to do is explain it to me", said the director, encouraging embarking on a journey with an exhibition of French food gastronomy before continuing the course at Experiential Cooking.
In terms of price, fish is sold by weight, a parilla plate is 20 euros, a box of meat with vegetables is 10 euros. No drinks, trendy lunch food court therefore it can oscillate between 10 and 25 euros, between main course, cheese and coffee.
Jean-Christophe Tardivon
Culinary village
International City of Gastronomy and Wine
Monday to Sunday, 09:30 to 19:30
Late is open Friday and Saturday until 10pm.
Anti-garbage basket at the Cité de la Gastronomie
The mystery of the food and wine pairing is revealed at the Cité de la Gastronomie
The new life of the old hospital pharmacist
Experiential Kitchen hob increased
François Deseille rejects the "price trial" conducted at the Cité de la Gastronomie
François Rebsamen challenges Jérôme Seydoux in Pathé Dijon . programming
Dijon Métropole has launched its food transition strategy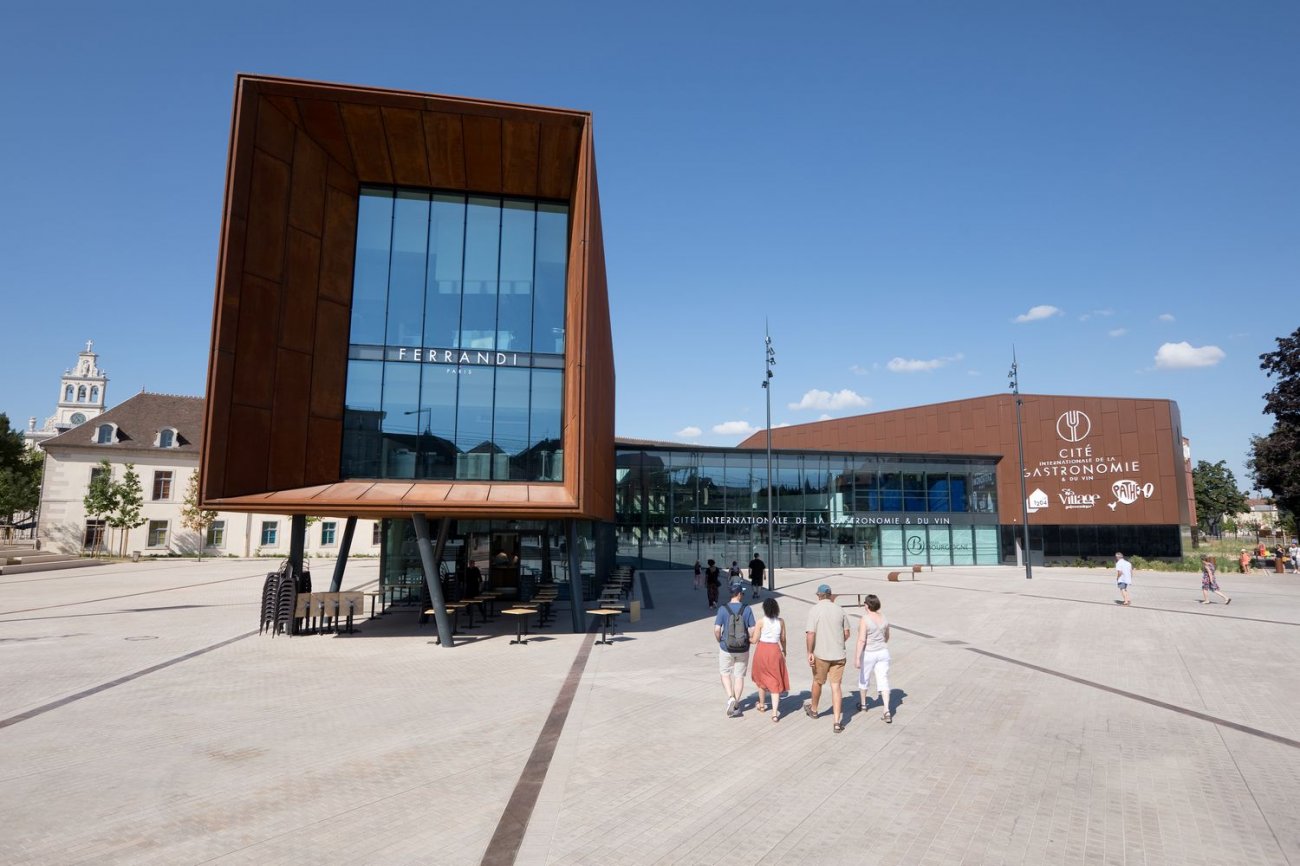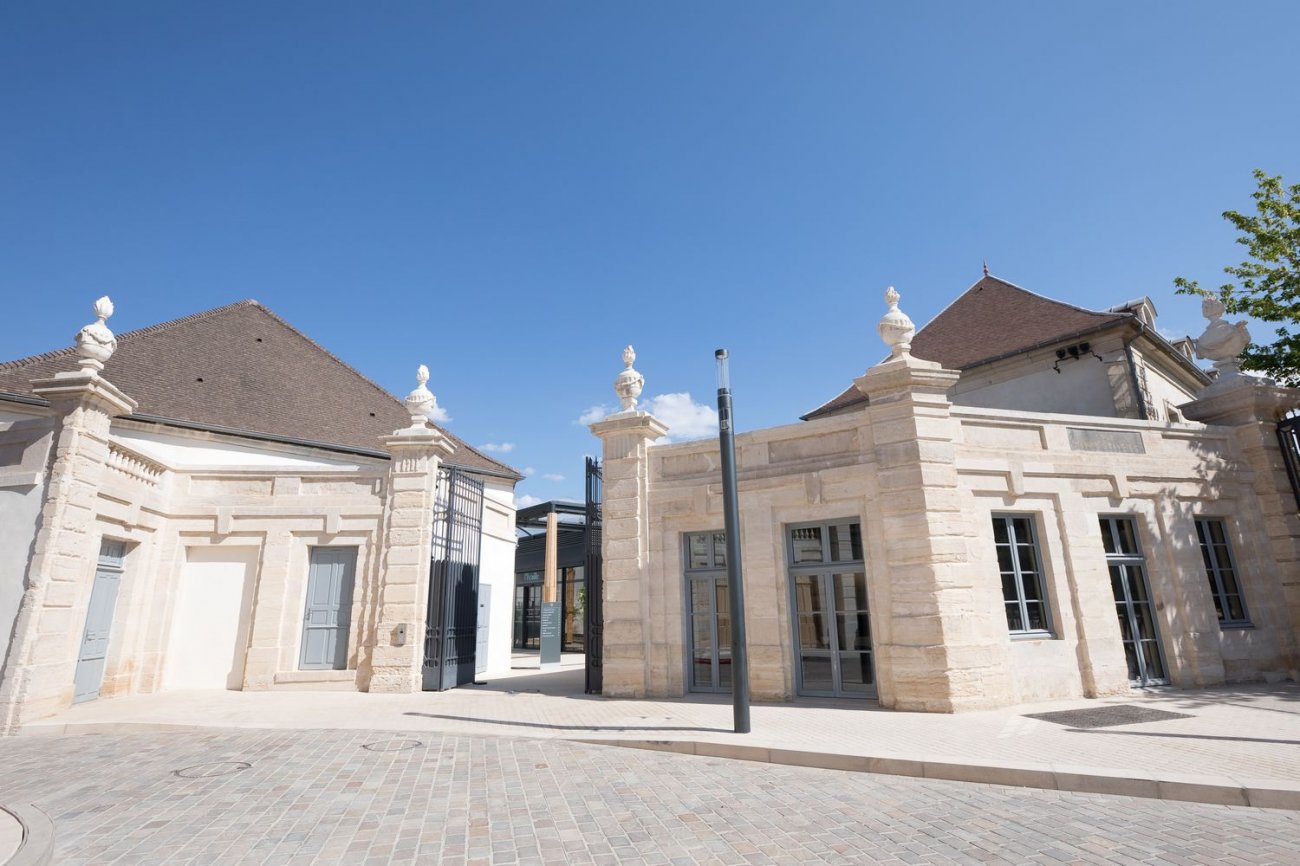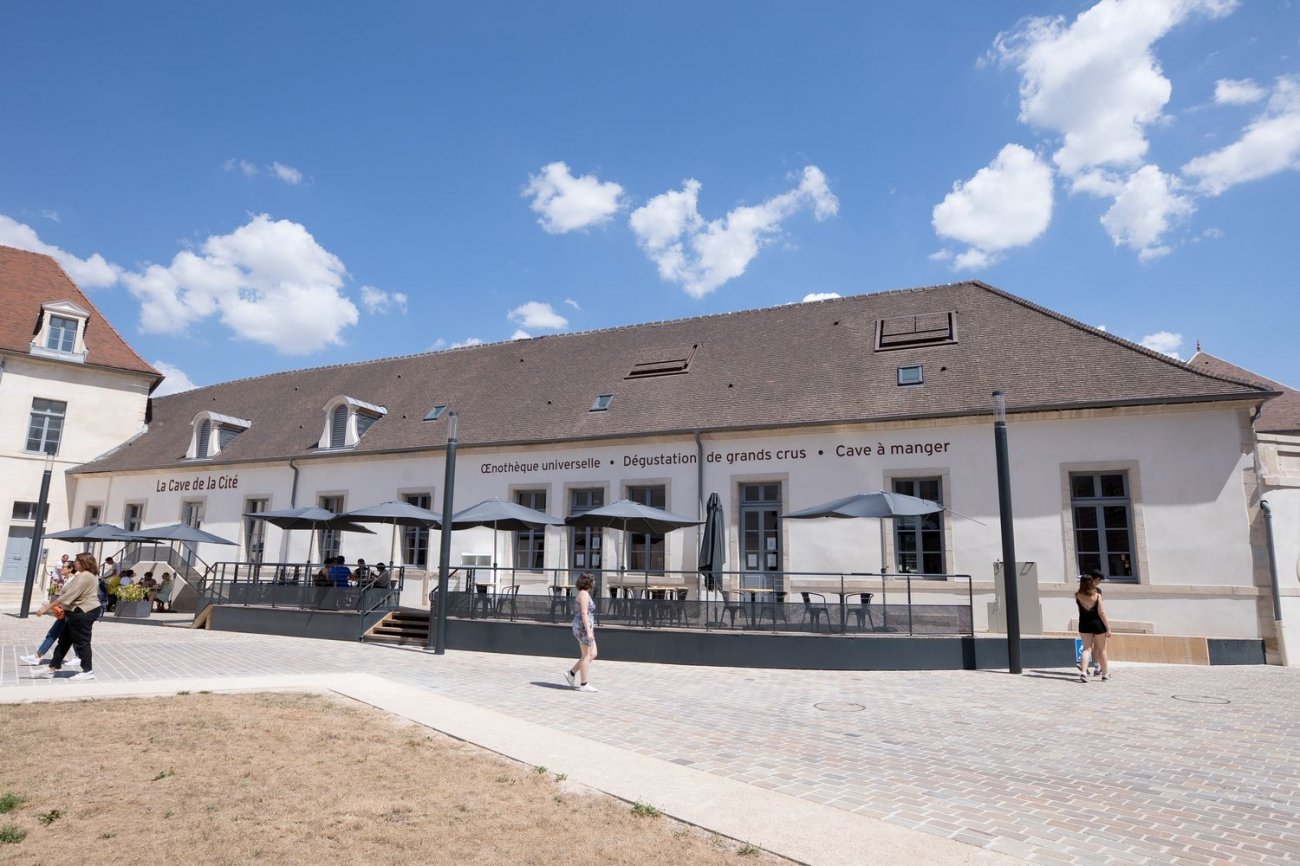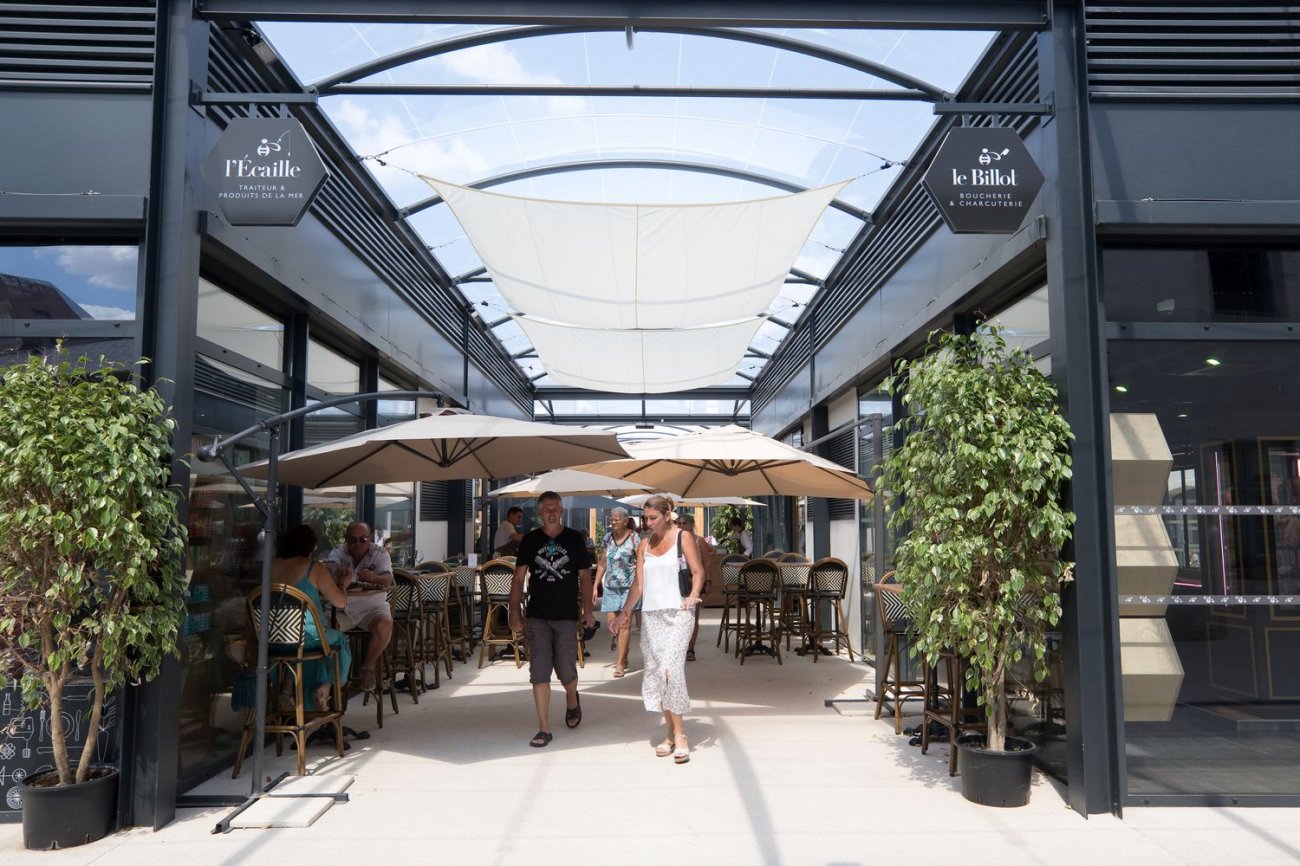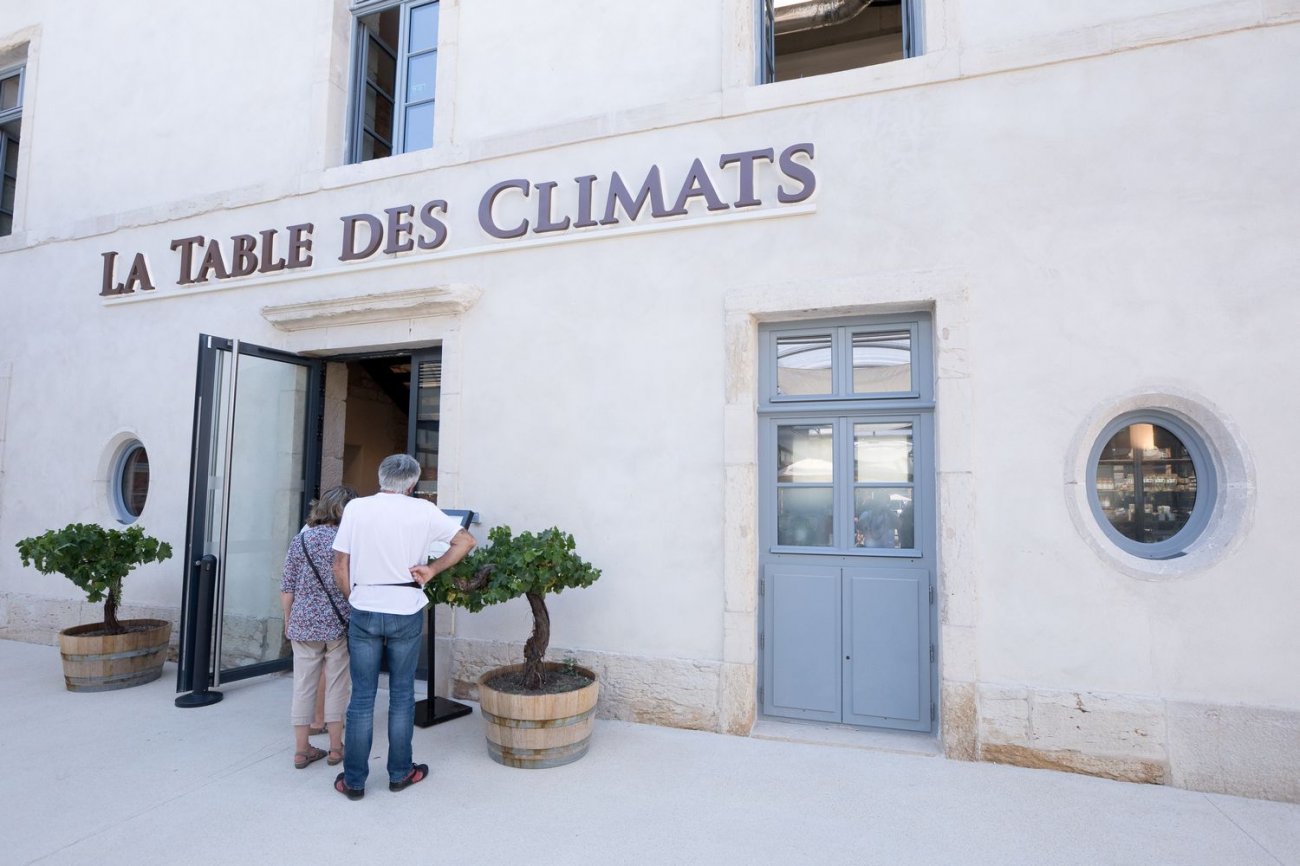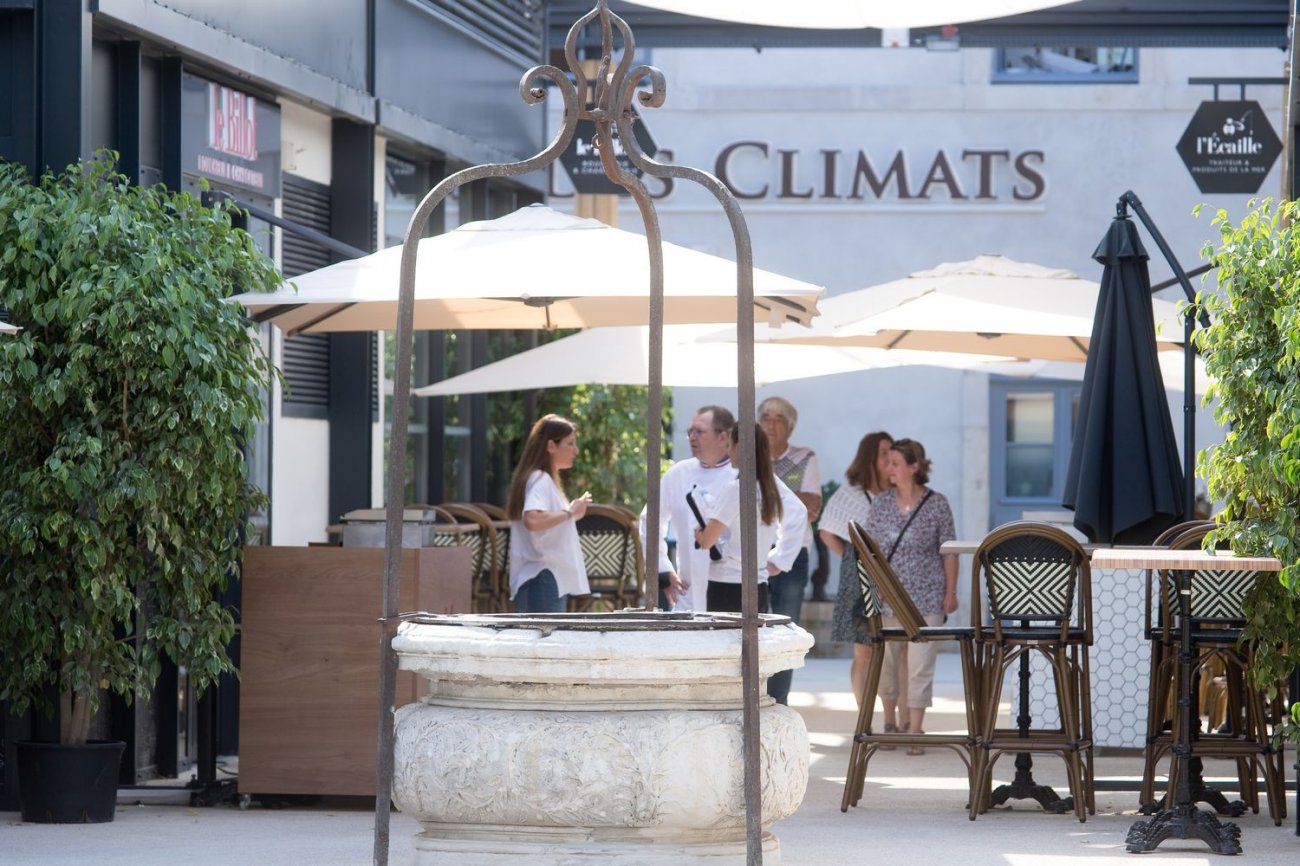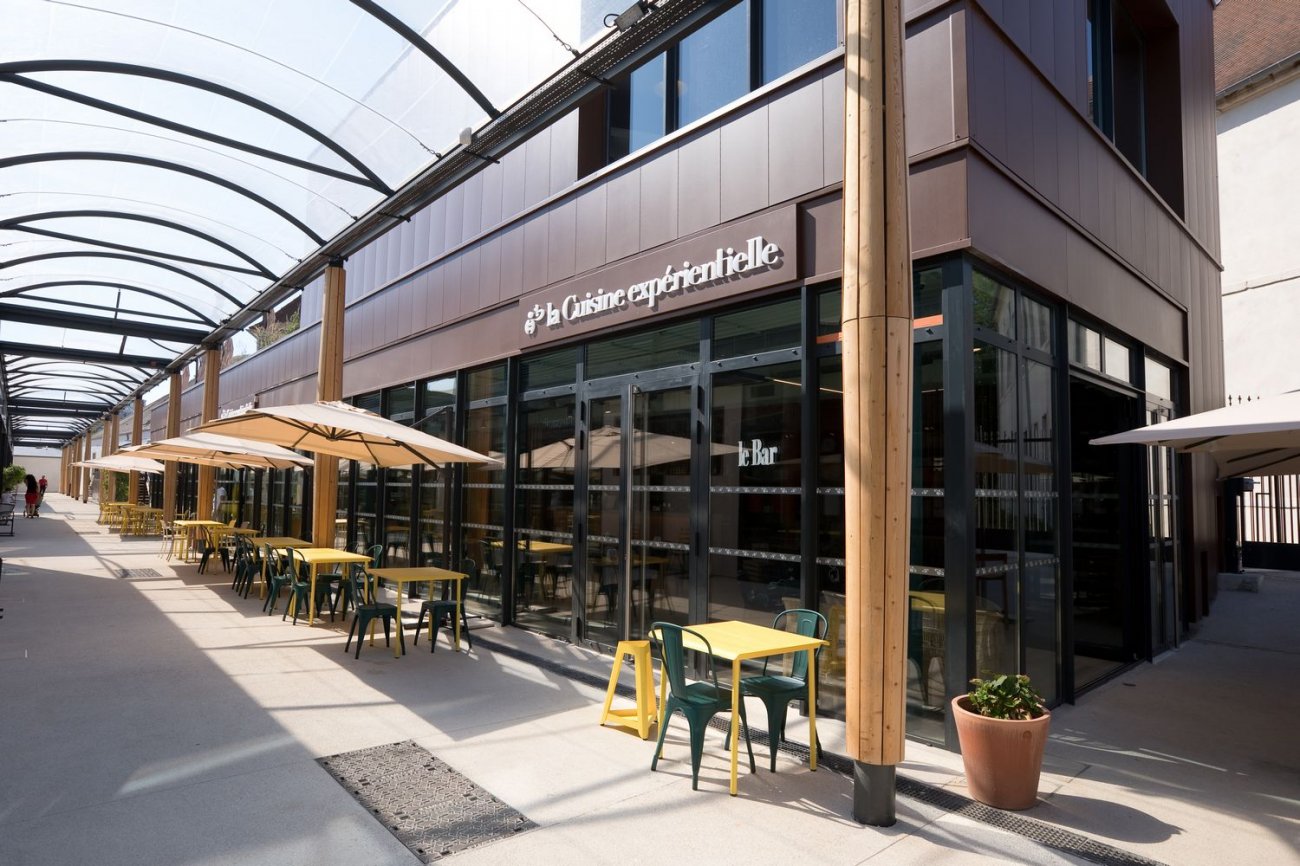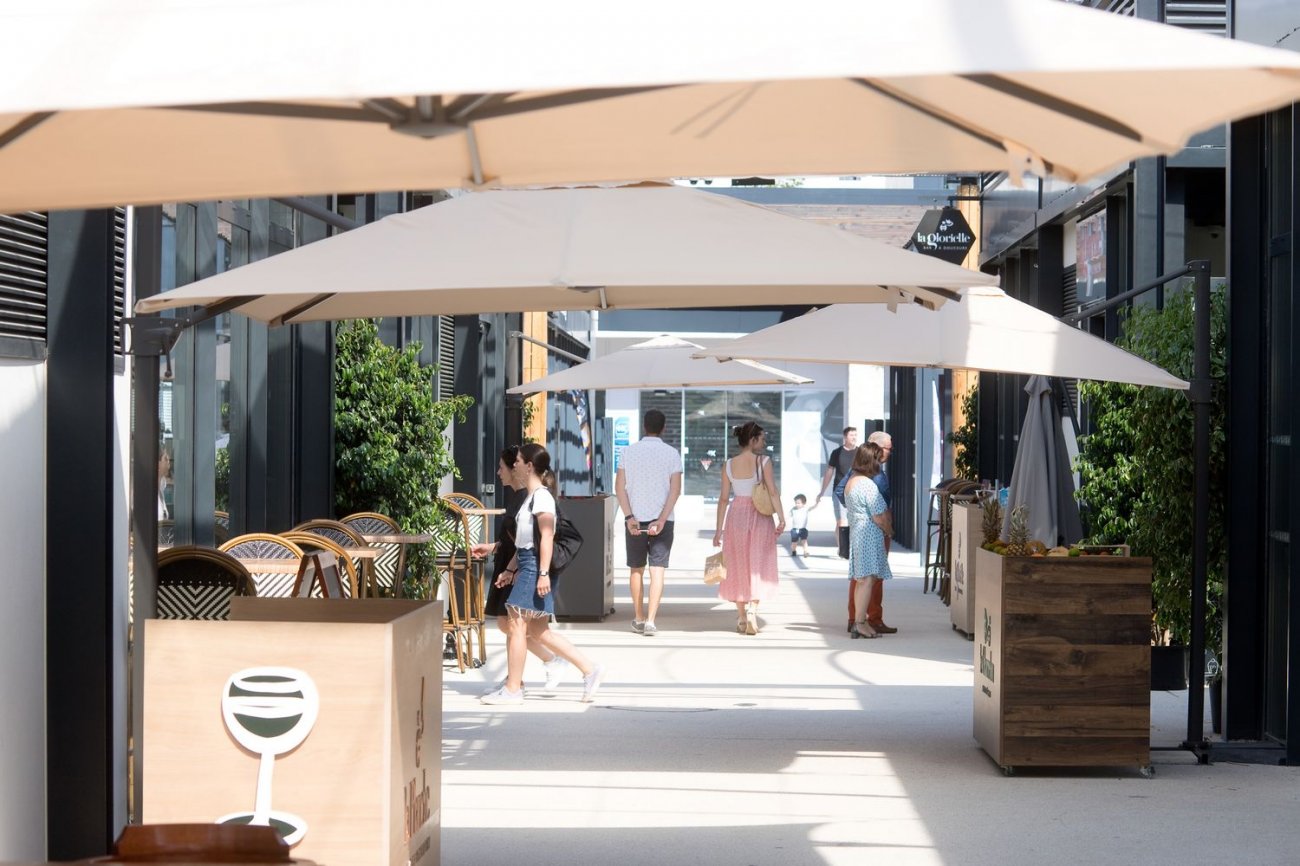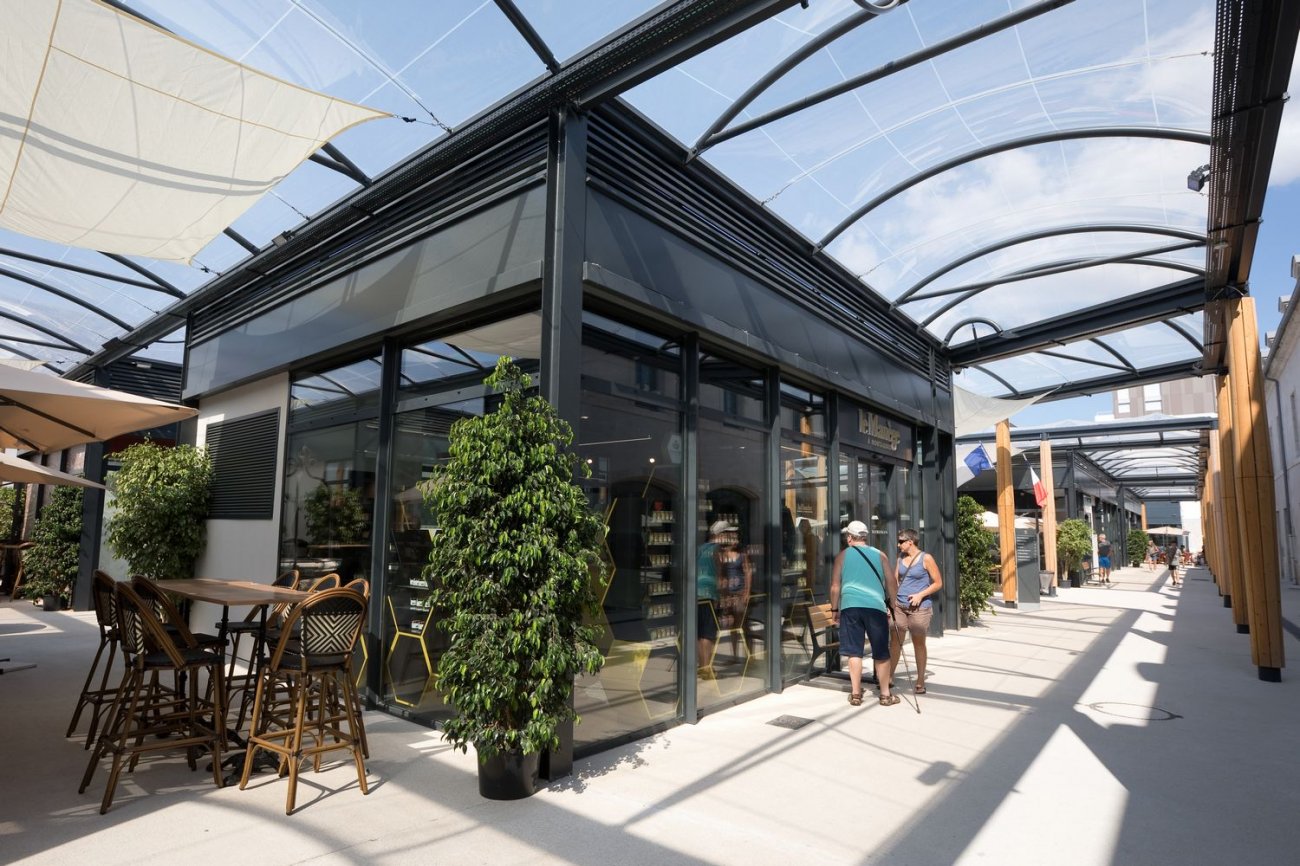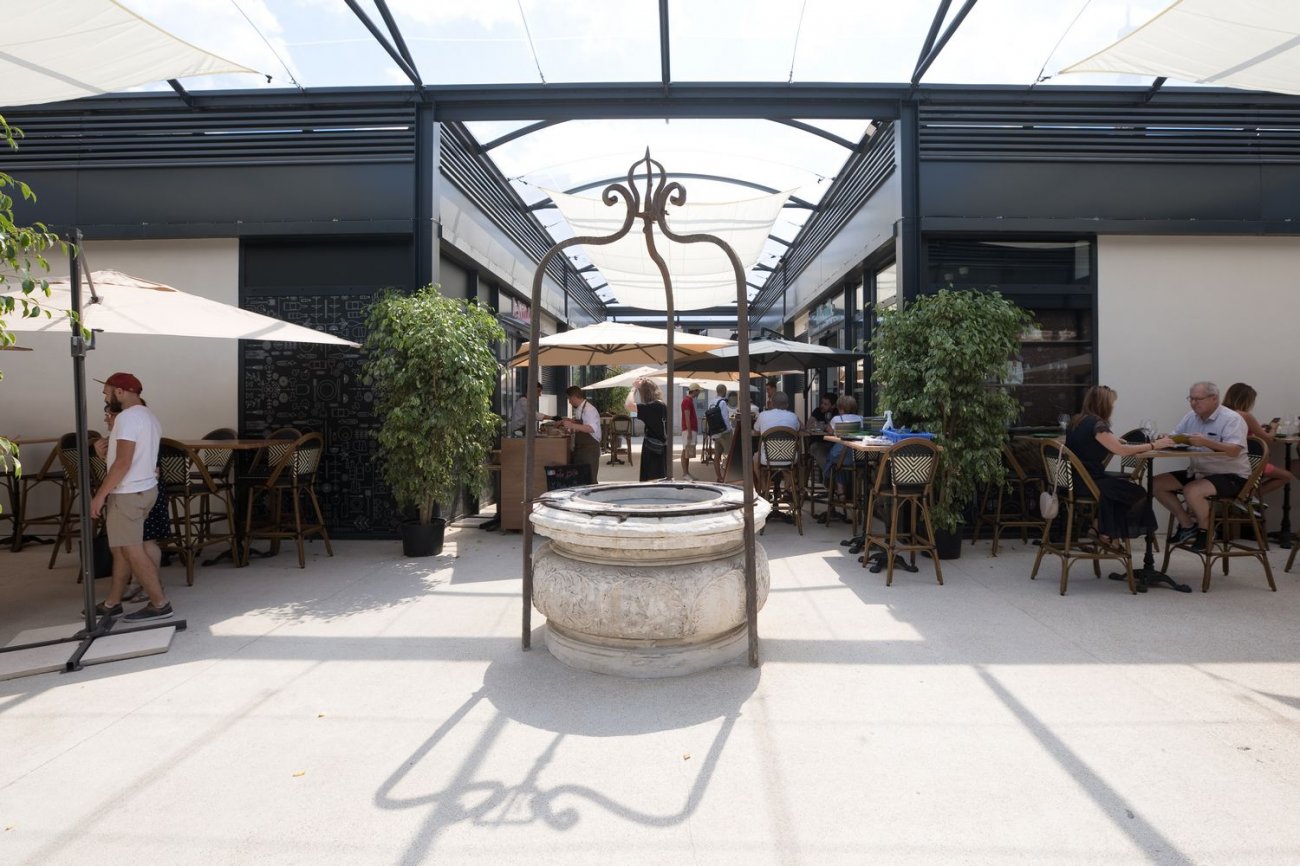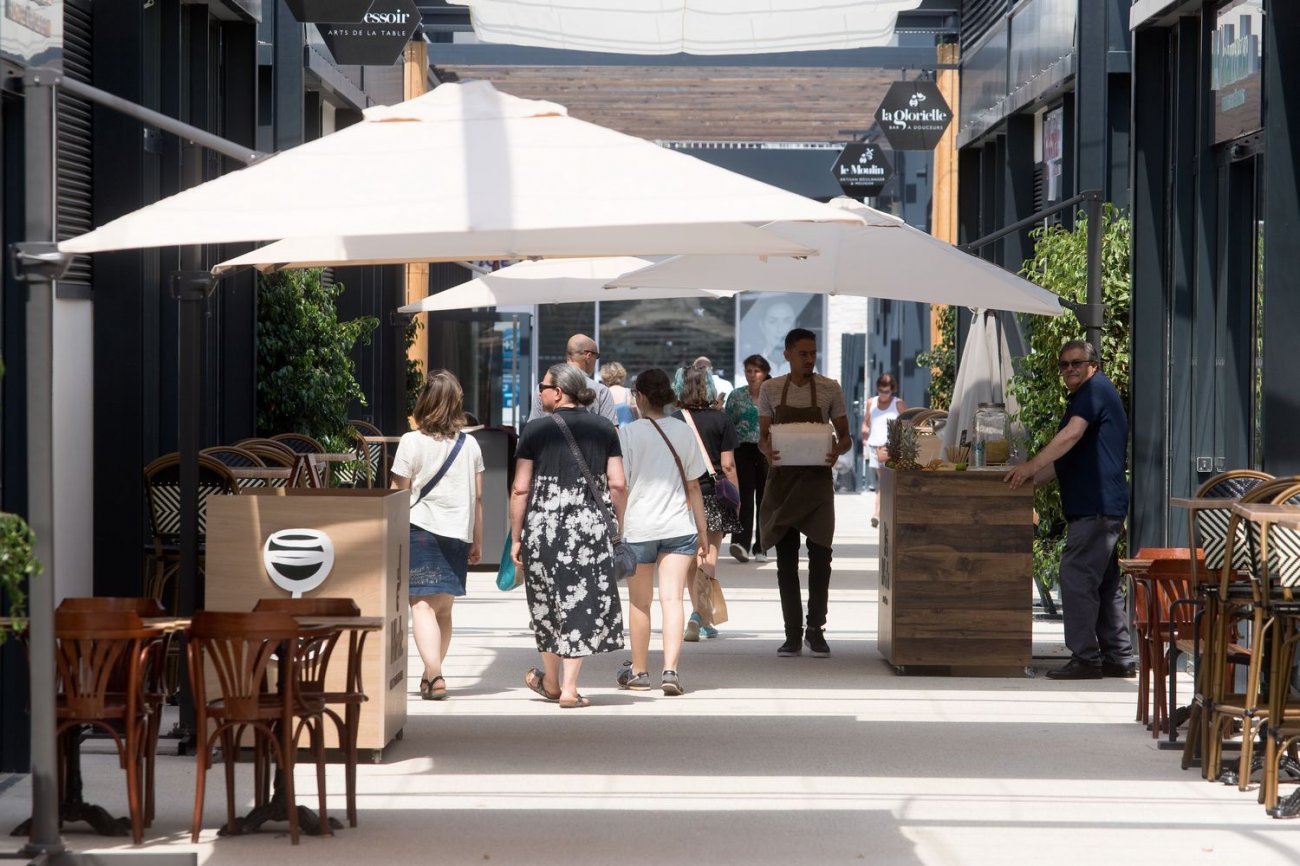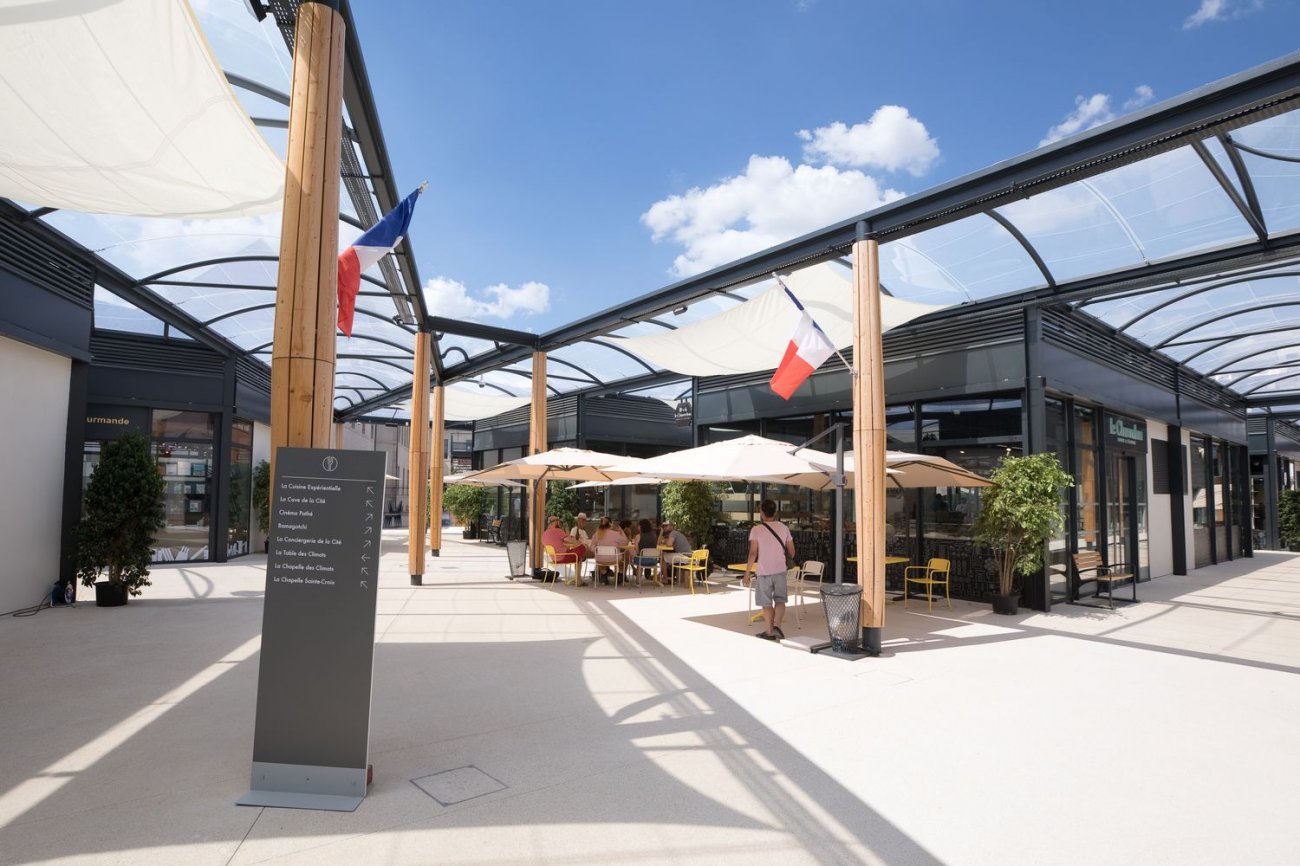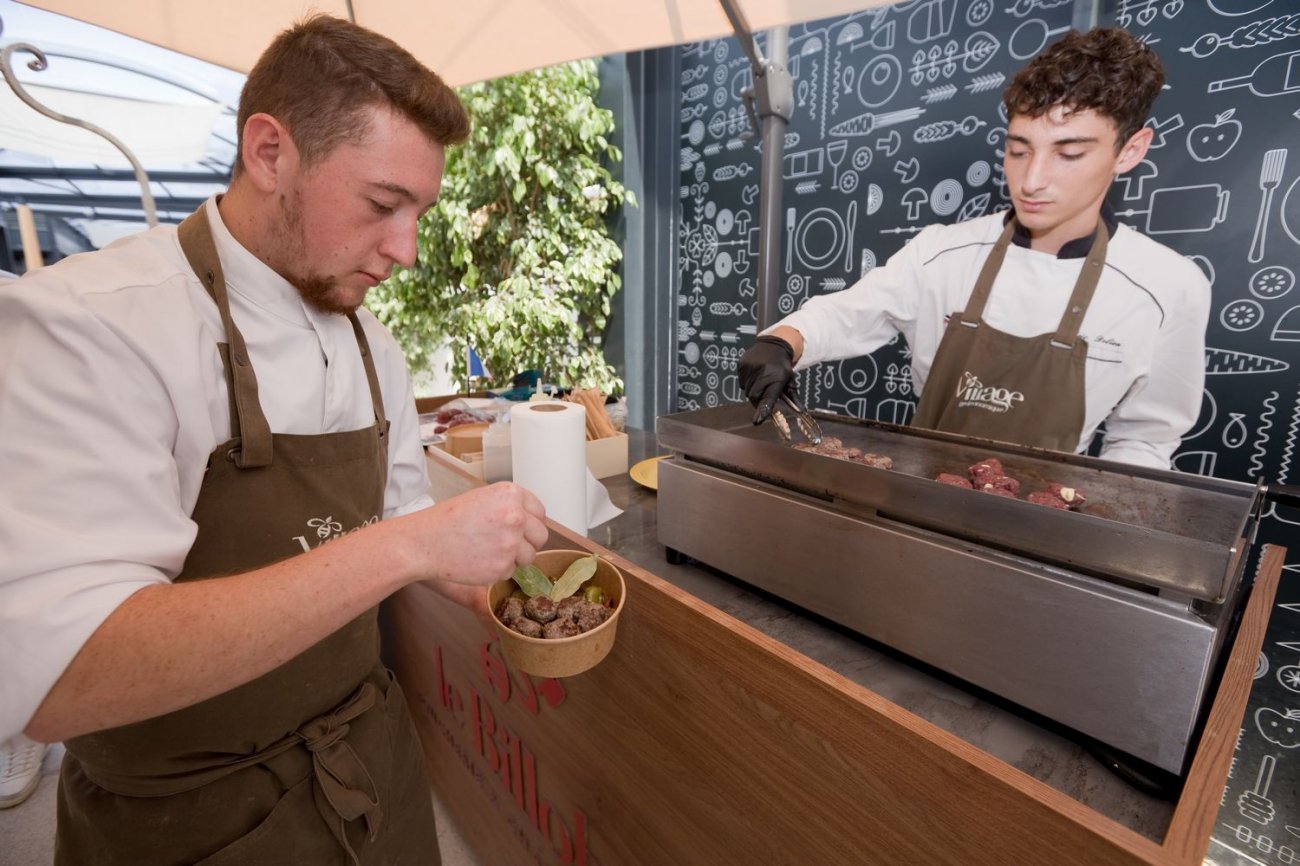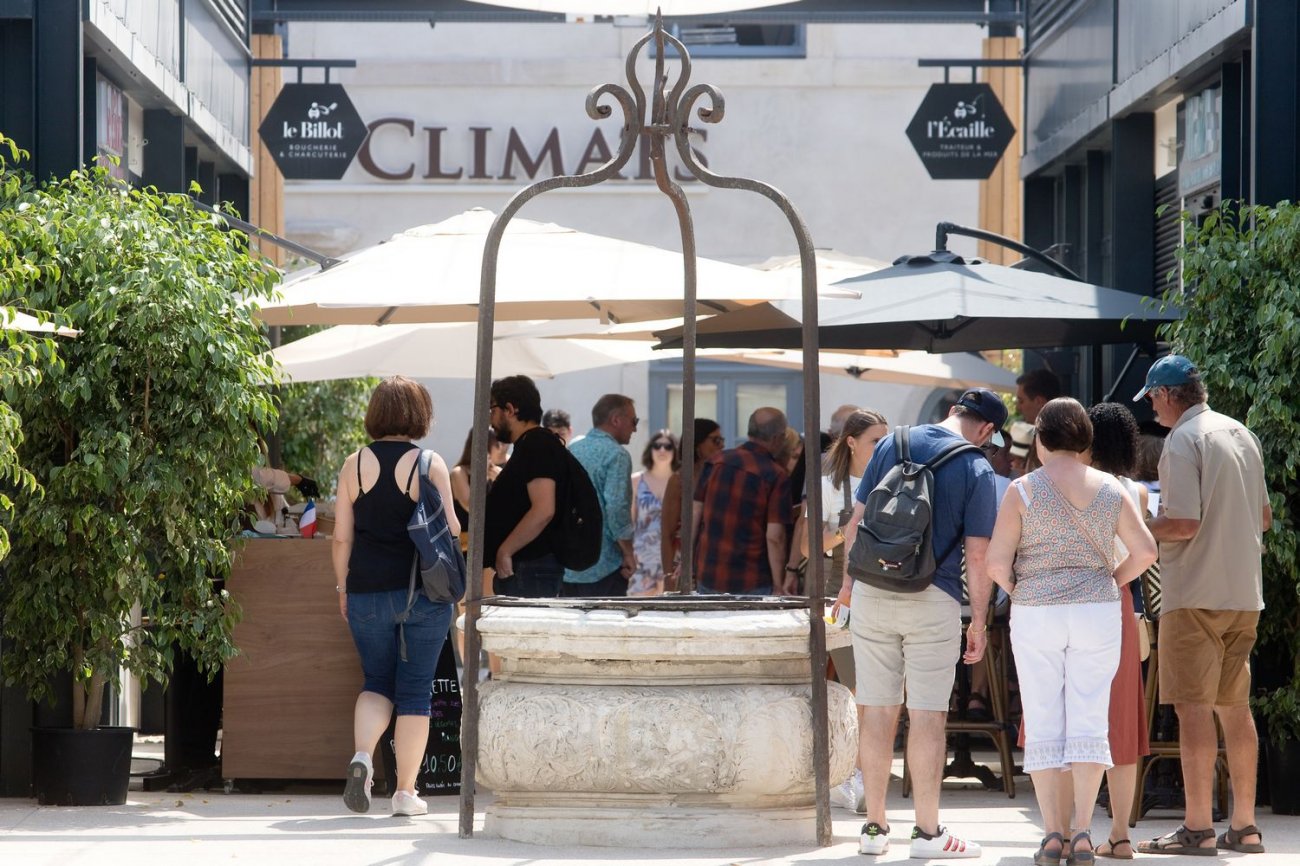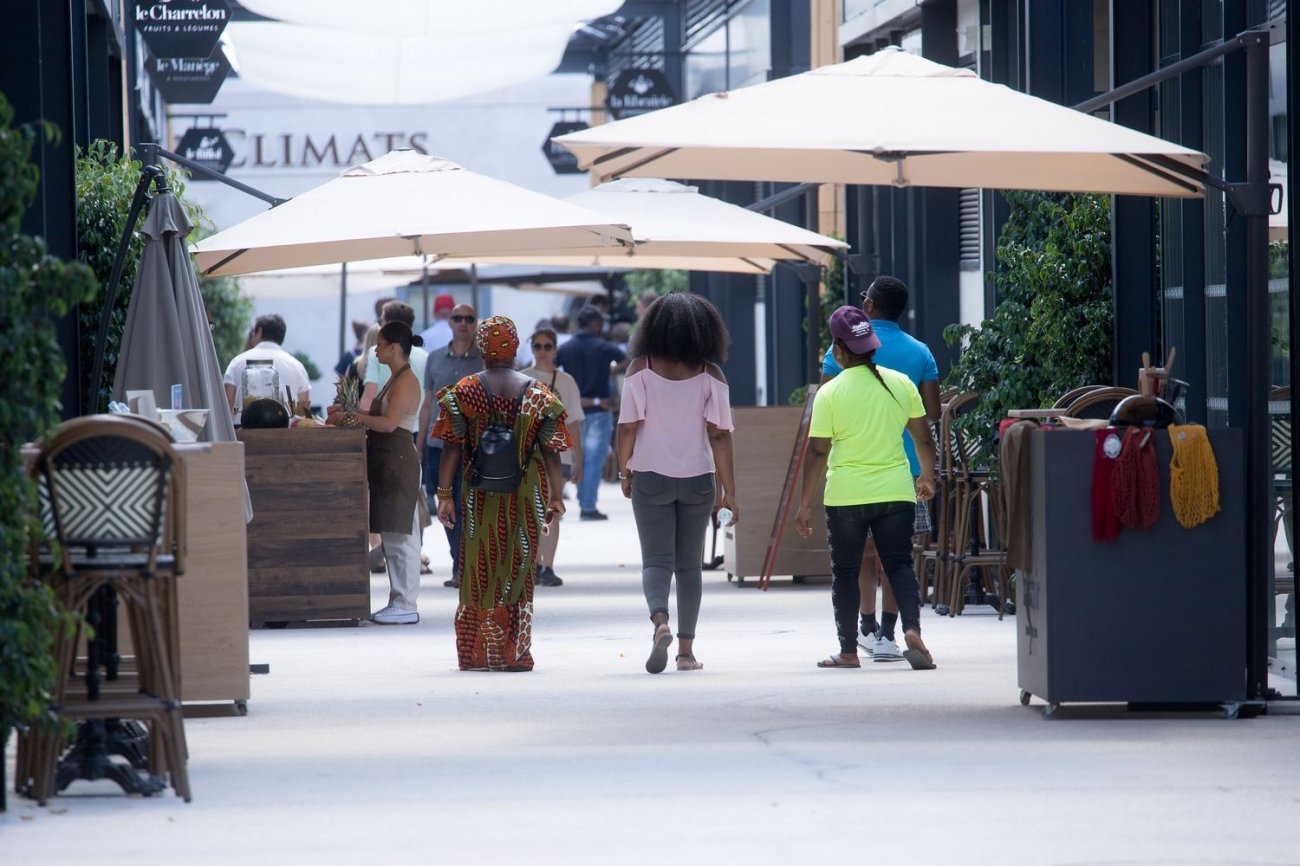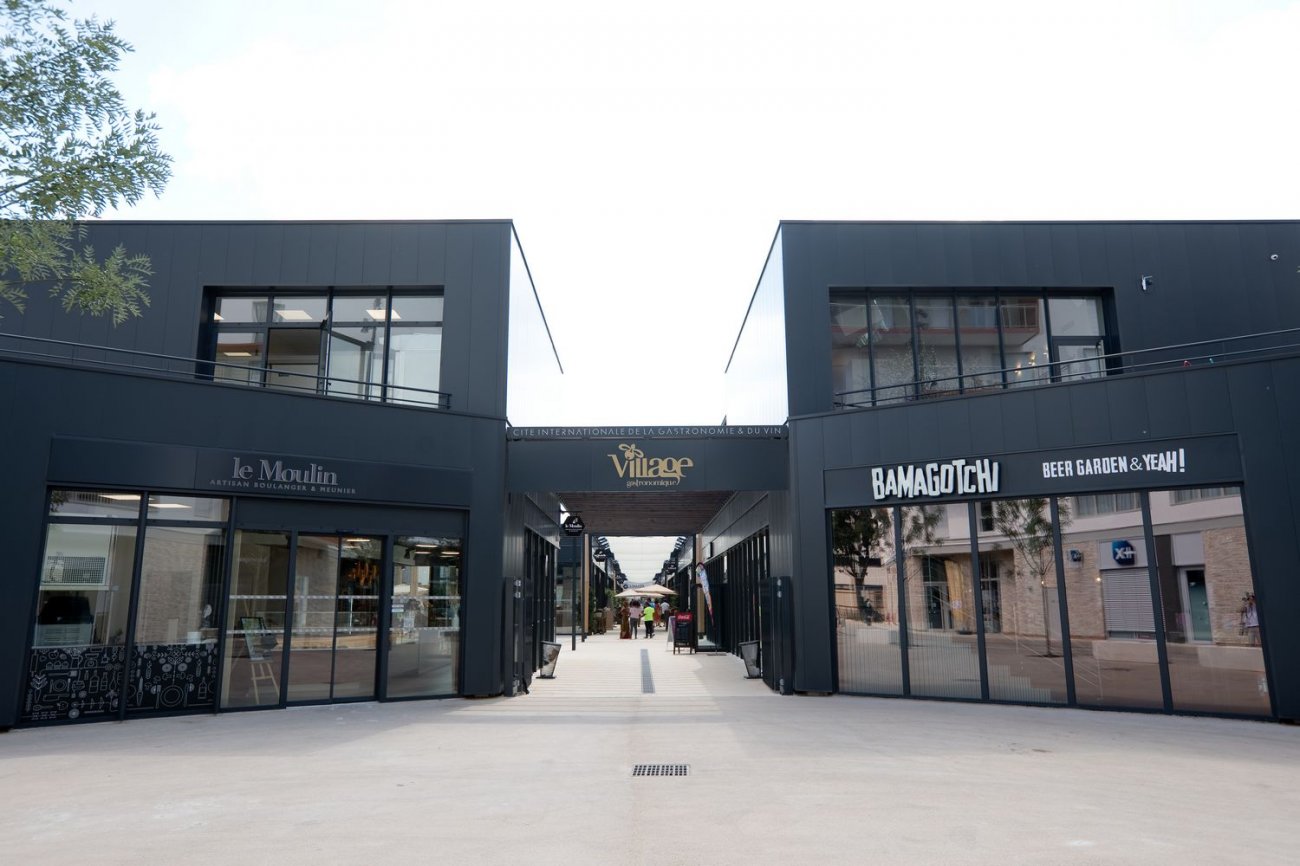 Atmosphere at Gourmet Village Sunday 31 July 2022 morning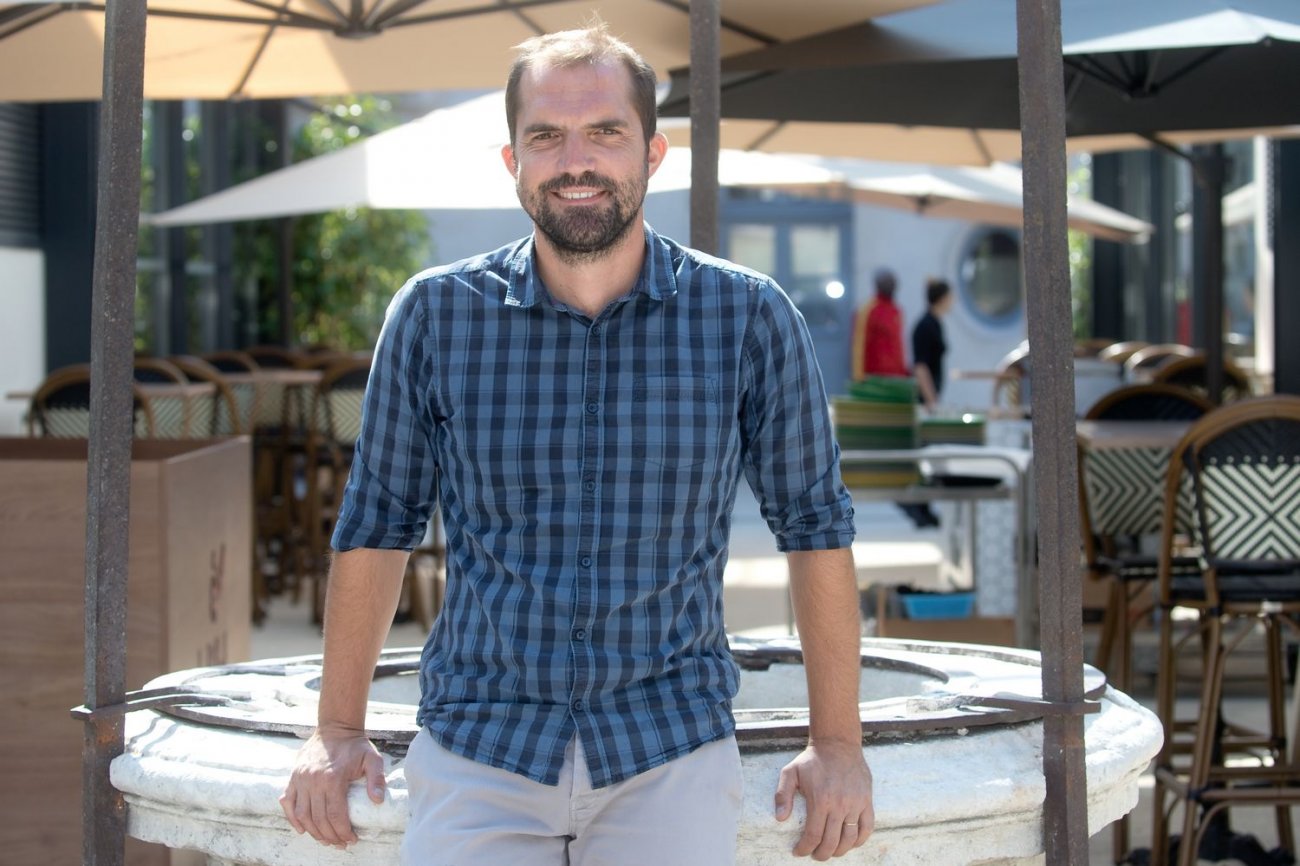 Matthieu Honnorat, director of Gastronomic Village, Monday 1 August 2022